5. They ask you when you can start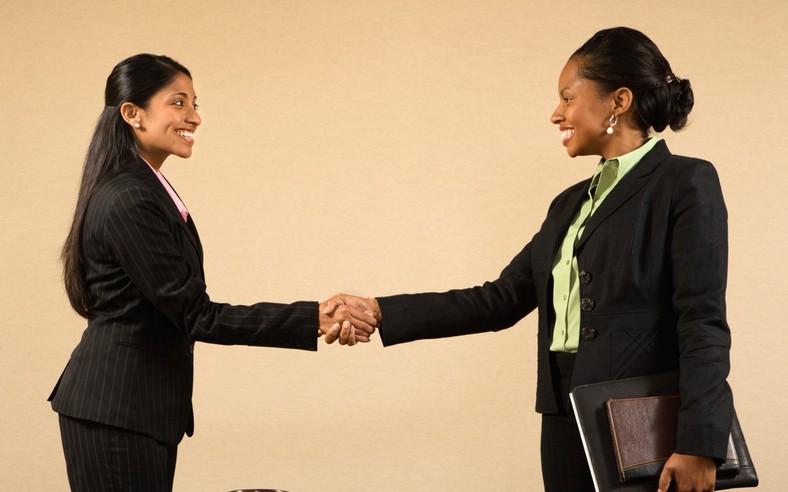 Your skillset is key to getting you the job you want.
''When would you like to resume if we eventually employ you.'' This question may suggest that you're being considered for the job but the conditional clause in the sentence shows uncertainty.
However, if the question comes without the conditional clause, it shows the hiring manager is willing to know about your schedule and availability to determine when you'll officially join the organization.
Source: Pulse Nigeria
Click on the comment box below and leave us your thoughts. Thank you