1. You have an actual conversation with the hiring manager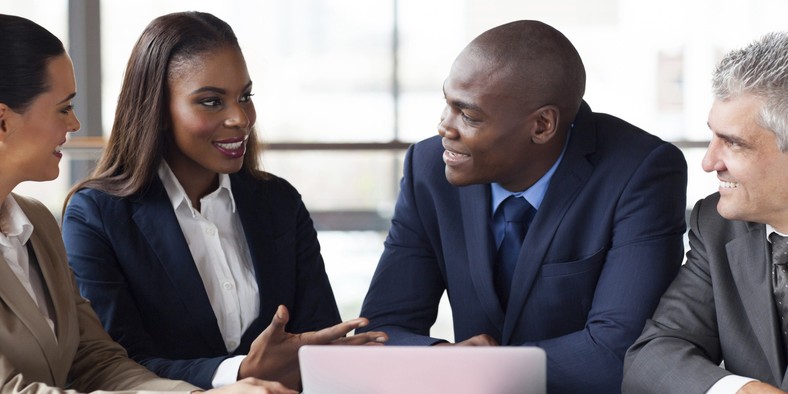 The direction the job conversation takes goes a long way to get or cost you the job.
If your job interview felt more like a relaxed conversation between you and the hiring manager rather than a formal interrogation, you've probably impressed the employer in some ways during the conversation. The point here is that, when you impress the hiring managers in an interview, they might get less formal with you and take the conversation to a whole new level.