2. Oral sex can lift your mood.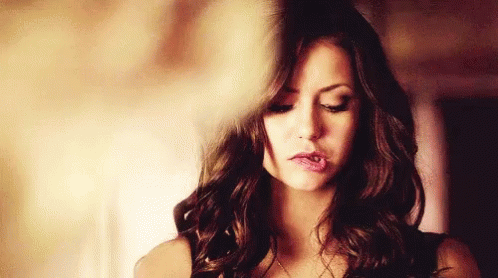 Another little-known health benefit of semen: vaginal, oral or skin contact with semen can have anti-depressant qualities, according to a study by the State University of New York. Semen contains chemicals known to increase affection and elevate mood. It even contains a natural antidepressant and sleeping aid. It's definitely more fun than a pill!
To ensure a happy ending, always use a condom unless you know for sure your partner doesn't have any STIs.