Finally…J.Cole has won his first Grammy at the just ended Grammy Awards show.
He won the award for Best Rap Song, for 21 Savage's "A Lot," a song that he co-wrote and also was featured on.
For years, J.Cole fans have been baffled over the fact that the extremely talented rapper has not received any Grammy win despite several nominations.
It is a little bit ironic that for a fanbase that has constantly dwelled on the fact that the rapper's albums have always gone platinum with ZERO features, his first Grammy win is a feature.
It's even more amusing that the rapper announced in September last year that he will not be doing features anymore.
Looks like features can be quite important…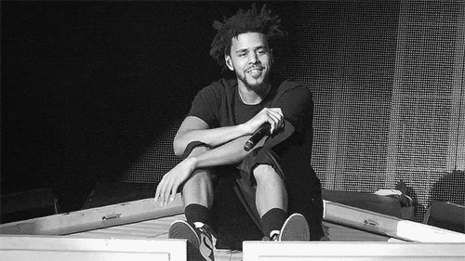 Fans are ecstatic and are congratulating the rapper all over social media
Source: Kuulpeeps.com
Click on the comment box below and leave us your thoughts. Thank you