2. You'll get to know yourself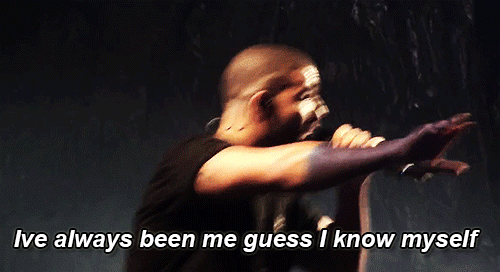 Spend some time with yourself and really get to know the inner you. If you've recently come out of a long relationship, or you've been through a series of shorter ones, the inner you might be a bit lost in all the emotion and upheaval.
Also, relationships, even the happiest, can often cause you to lose sight of who you were before and who you are as an individual. Get to know yourself again before you let anyone else get to know you.
Rediscover the things you liked to do before you were in a relationship and find out who you are now after your relationships have ended. This puts you in the best position to move forward and start thinking about new love.