A 2011 study from the Guttmacher Institute shows that 58% of users take the pill for at least one purpose other than pregnancy prevention, with 31% of these using birth control methods for cramps or menstrual pain.
Birth control has long-acting methods, such as intrauterine devices (IUDs), injections, implants, as well as the pill, the patch, and the ring. All of these methods have potential benefits outside of just contraception. All of these methods also have different frequencies (e.g. while birth control pills must be taken every day, the ring is applied once per month). Regardless of the form, here are a few non-contraceptive reasons why you might want to use birth control.
1. It helps with irregular periods.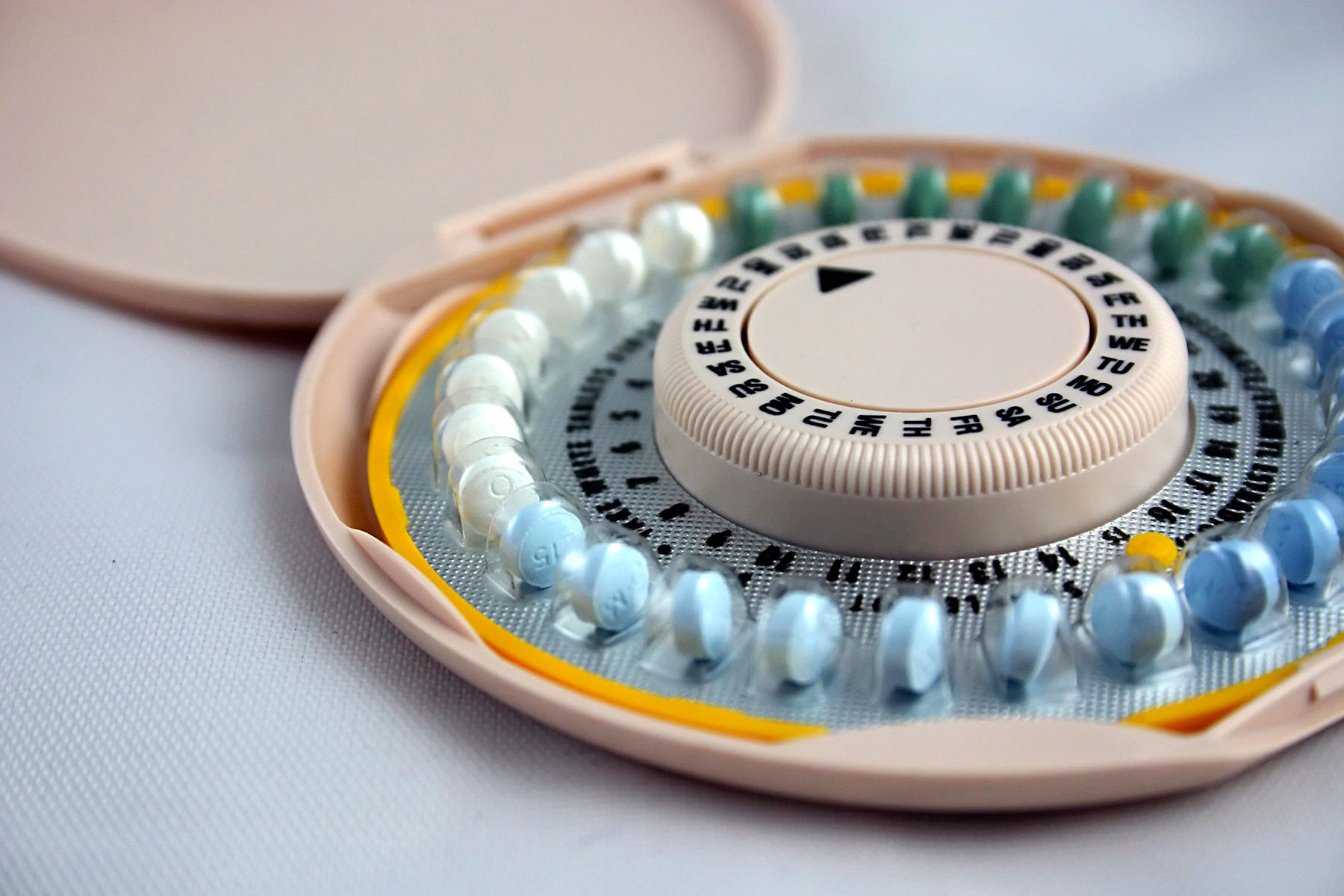 Many women with irregular menstrual cycles may not be ovulating regularly. By manipulating their menstrual cycles with hormones, you can normalize cycles. If your cycle is shorter than 21 days, it is considered to be irregular. "Women who have irregular, heavy, or painful periods might benefit from a hormonal method. If your period is irregular, normalizing it will help to stabilize some of the negative symptoms you experience around that time of the month.
2. It can stop your period.
You may want to stop your period for a number of reasons. The birth control methods typically used to help stop periods are the hormonal IUD, Depo-Provera (contraceptive injection), or taking birth control pills continually (skipping the placebo pills).
A common concern about doing this is that it'll affect a woman's chances of getting pregnant. Dr Ana G. Cepin, an assistant professor of obstetrics and gynaecology at Columbia University and director at the New York-Presbyterian Hospital's Family Planning Clinic, says that's not the case. "Birth control pill use does not impact fertility." So, if you're interested in suppressing or stopping your period for any reason, however, the first step is reaching out to your doctor.
3. It reduces pain during periods.
Dysmenorrhea, also known as painful periods, is the most common menstrual disorder, with over 50 per cent of women experiencing pain during at least 1-2 days of their period. Dysmenorrhea is often caused by high levels of prostaglandins, chemicals in the body with hormone-like qualities. As their level increases in the lining of the uterus, pain tends to occur; however, as the lining is shed, the pain decreases. Birth control methods, such as the pill and IUDs, that contain estrogen and progestin hormones, can help treat dysmenorrhea.
4. It decreases acne and excessive body hair growth.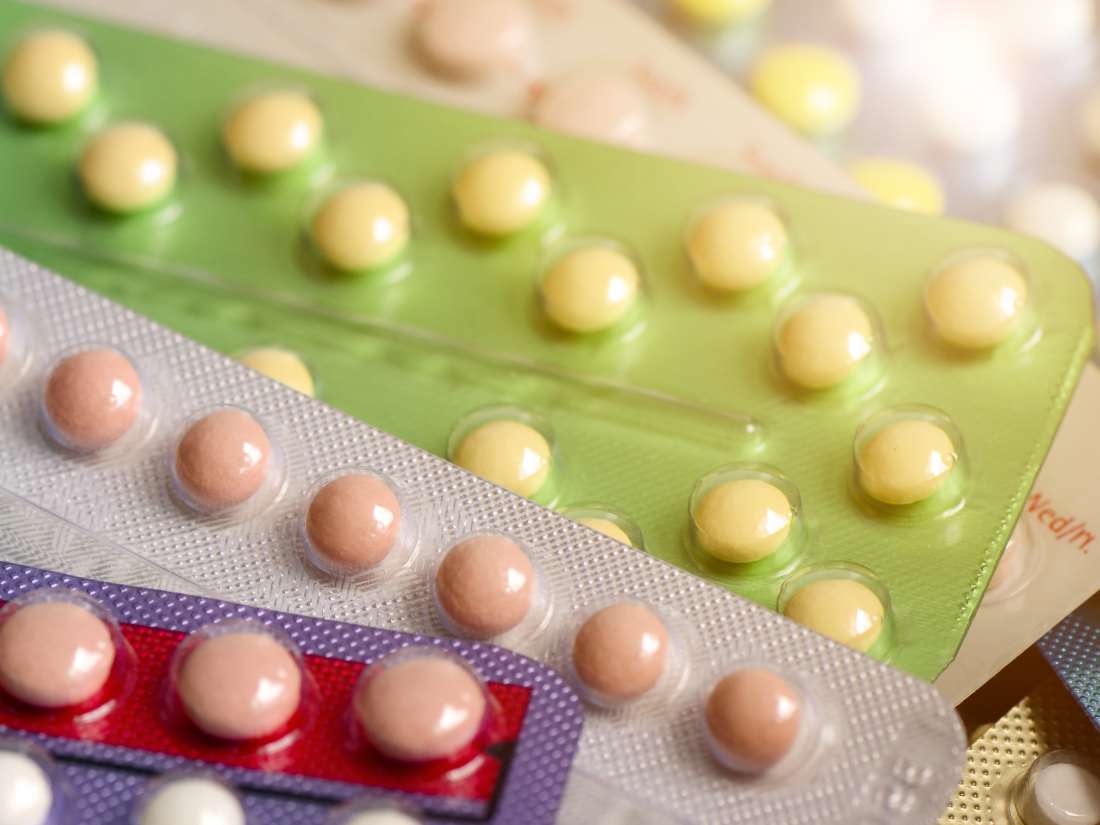 Breakouts are caused by many factors, but changes in your hormones are near the top of the list. As a result, the birth control pill is great for helping with hormonal acne and body hair growth. Androgens; male sex hormones, can cause acne by triggering oil glands in the skin. Pills with decreased androgenic activity help decrease the level of androgens in our system, which tends to improve both acne and abnormal hair growth.
5. It helps treat PCOS, PMS, and PMDD.
More serious medical health issues can also be treated by birth control methods. One issue that can be treated is polycystic ovary syndrome (PCOS), a condition that's diagnosed for women with irregular menstrual cycles, a lack of menstrual cycles, or signs of excess male hormones.
You need to know that birth control has different effects on every individual that uses it. The non-contraceptive benefits—a decreased risk of ovarian cancer, more controlled bleeding, reduced risk of period migraines, protection of the uterus—vary from method to person. As always, be sure to consult with your doctor about what's best for you!
Source: hercampus.com
Click on the comment box below and leave us your thoughts. Thank you