5. Make every moment count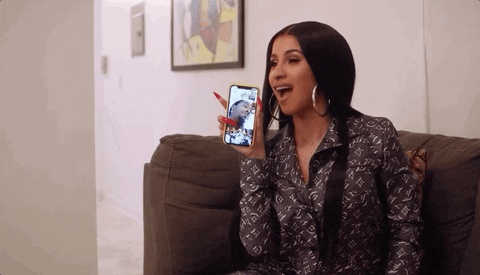 Because you won't be having the same time that other couples have with their significant others, you have to always look for ways to enjoy every second spent together… every meeting, every moment… you have to make it count.
The more happy memories you have, the easier it'll be to get by.
Source: pulse.ng
Click on the comment box below and leave us your thoughts. Thank you