Listen to an Audio Version of the Article
Which one is the correct spelling?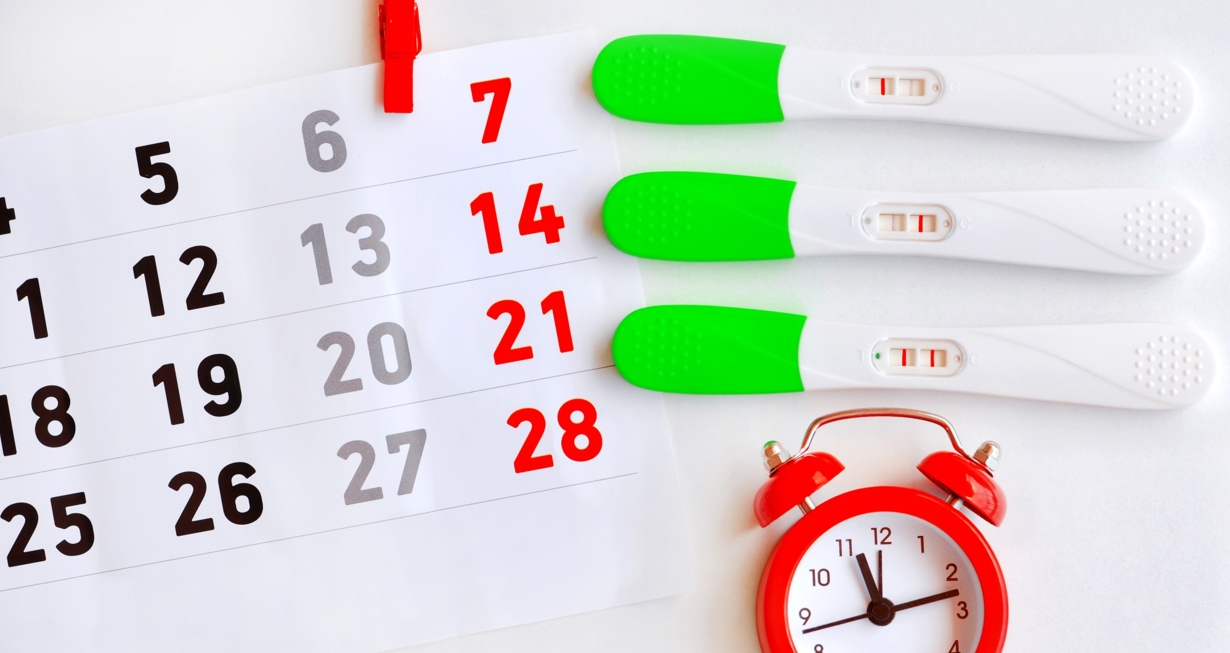 image via Flo
When something is different to what is normal or expected, we say it is...
Which of these is the correct one?
You are needed somewhere at exactly 7 am
What is the right spelling?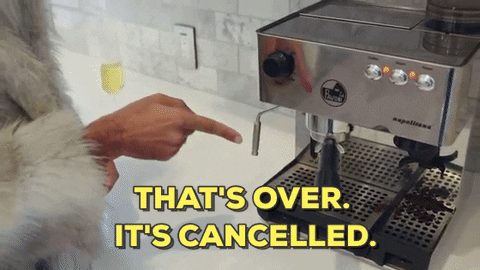 Click on the comment box below and leave us your thoughts. Thank you.