The Waakye Summit brought the whole of Accra to a standstill with almost everyone craving for our next best food "WAAKYE".The event was held on the 26th of December at the MMofra Place, next to marvels mini-golf, Dzorwulu We know the craze for Jollof in Ghana but the fact that everyone was at Mmofra place to celebrate the meal that has becomes Ghana's most sought after breakfast was mind-boggling.
Now just think of your favourite waakye joint, pause, now think of the best joints in Accra all in one park serving you the best of waakye. Now, this is what we called Edziban aa dzie dzie.
The whole place was filled with joy, people reuniting with friends after a long time.
And we were there to experience the whole waakye vibe.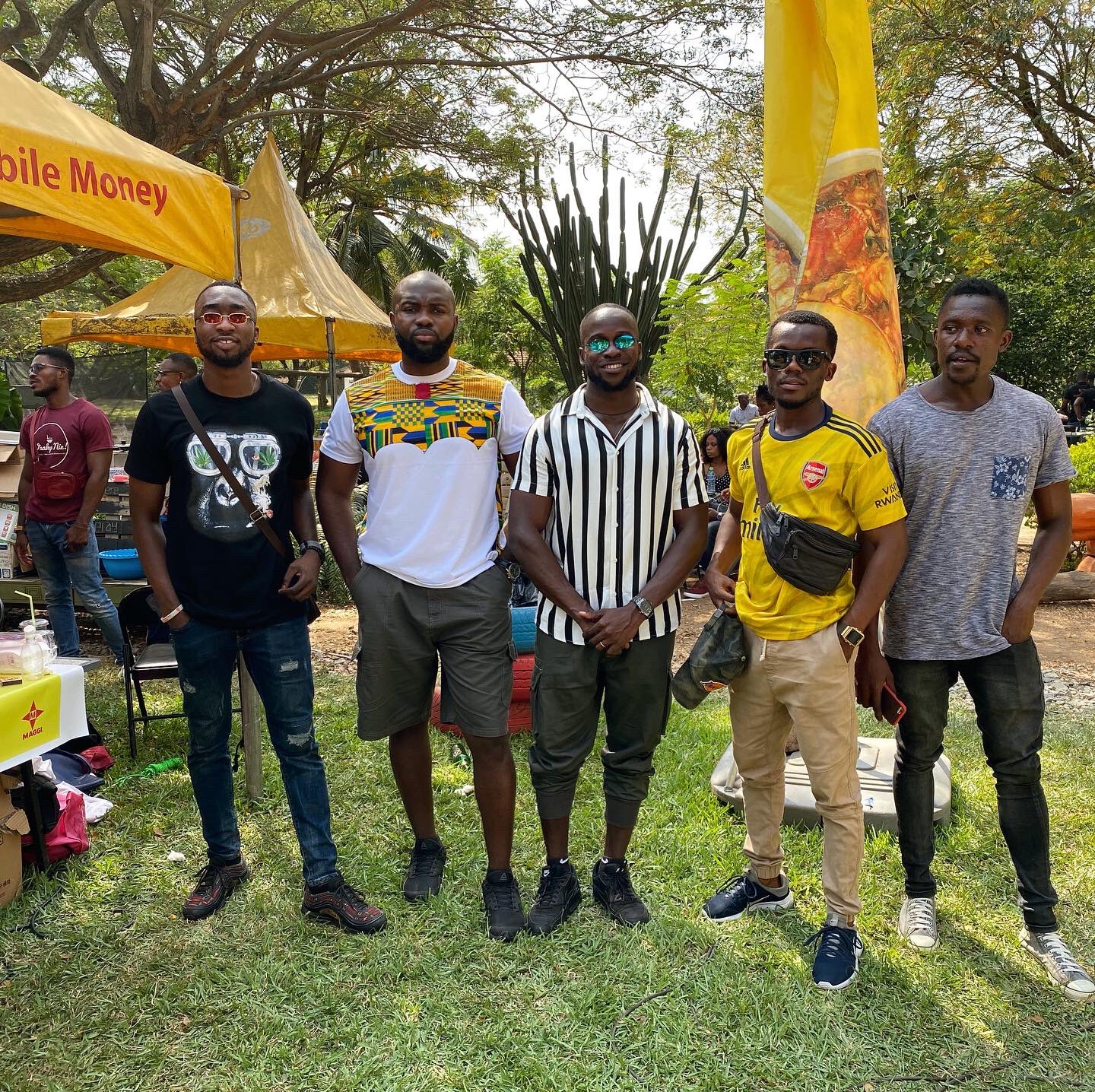 Those who were on diet set that day aside as their cheat day because a little waakye won't spoil the fun. Well, they were right, who says no to waakye.
The event was hosted by NanaMadeinChina.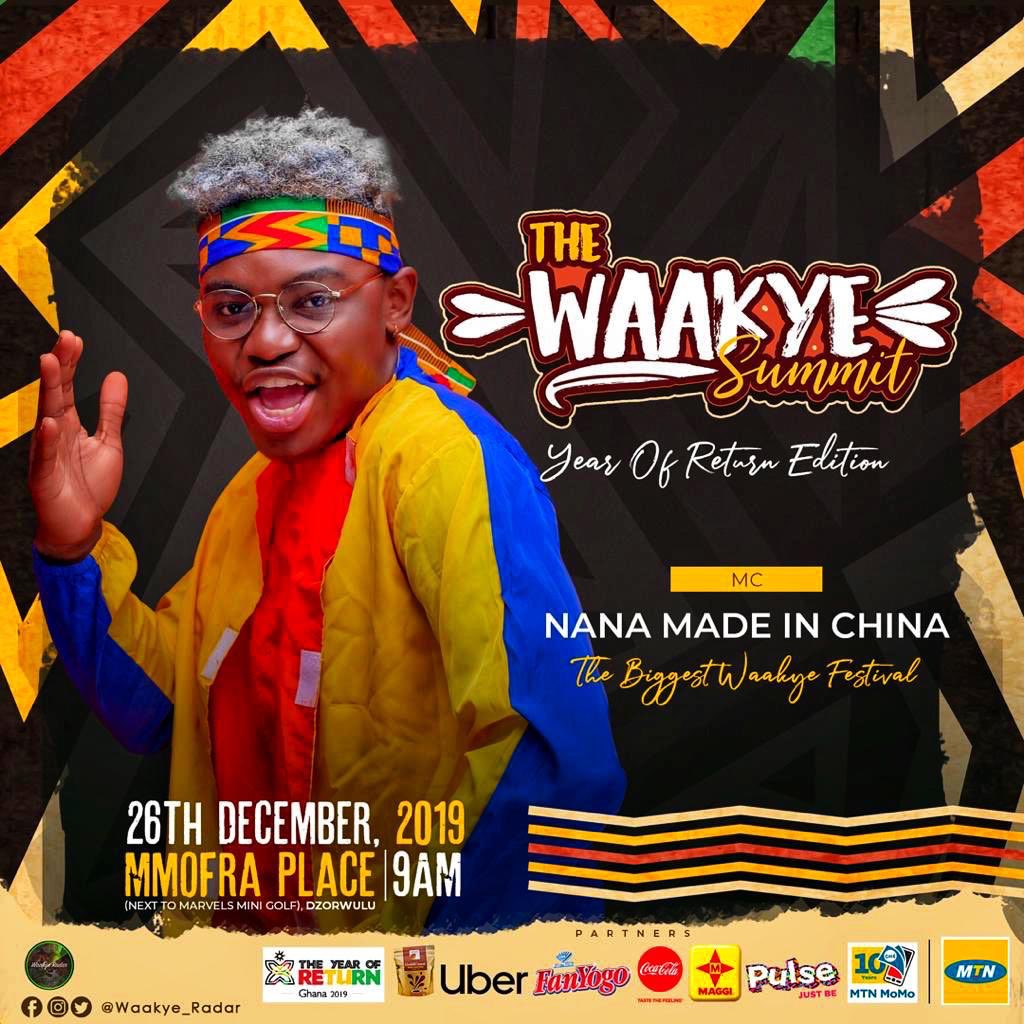 Check out some reactions from Twitter.
Source: Kuulpeeps.com
Click on the comment box below and leave us your thoughts. Thank you.