6. Getaway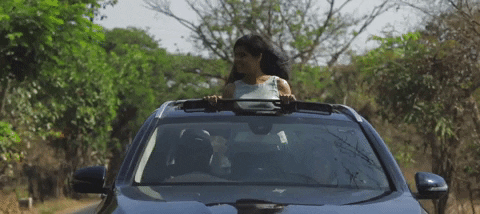 A little weekend getaway every now and then does not hurt. What's brilliant about this is that you do not even need to go too far. All you need is just an avenue away from the kids, your job, the non-stop grinding and all that.
Go someplace and enjoy your boo's uninterrupted presence and company for two days… or more!
Source: pulse.ng
Click on the comment box below and leave us your thoughts. Thank you.