4. Women without pursuit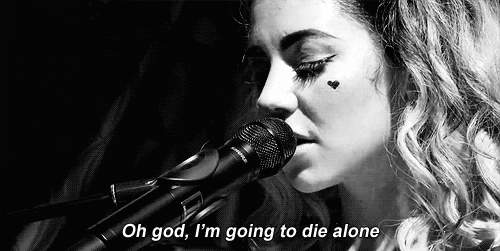 Guys become very overwhelmed and suffocated by a woman who is never busy with stuff of her own. If she's ever idle and always seeking to merge every second of her day with a man's, it won't be long before the man gets fed up.
Everyone loves, needs, requires space to pursue individuality. Love's bond should be tight, but not so tight to the point of suffocation.