An American biochemist, Camille Schrier, has won the highly coveted Miss America 2020 title after performing a live science experiment that defied stereotypes in the contest.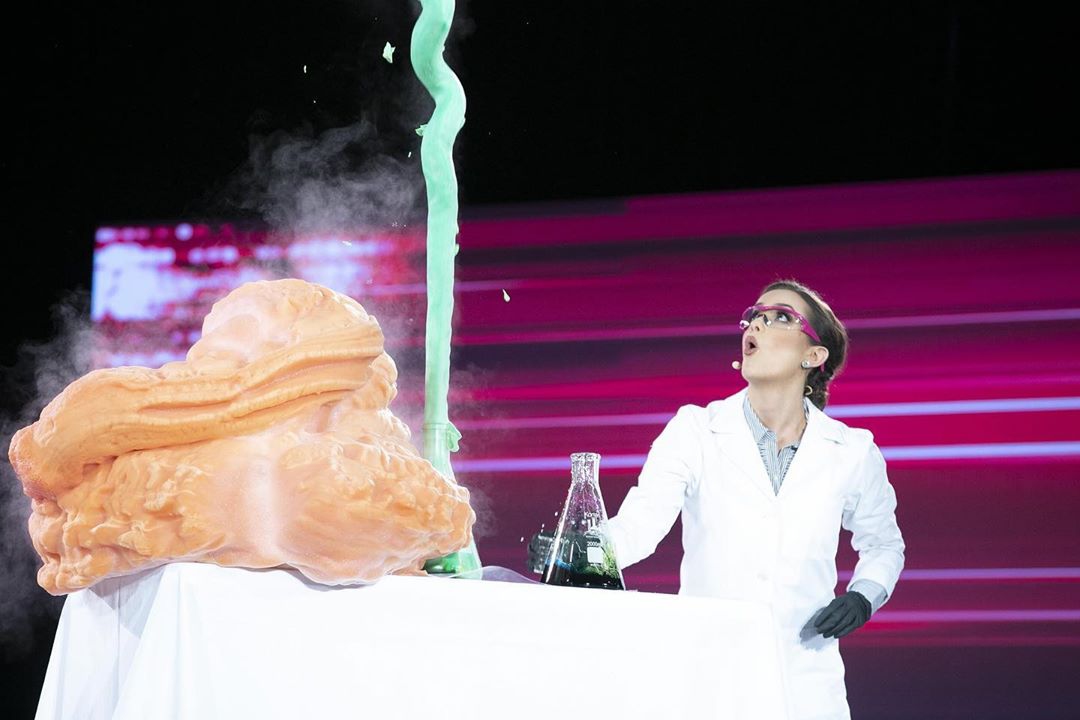 Wearing a lab coat, the 24-year-old impressed judges with a chemistry demonstration in the talent show segment of the competition.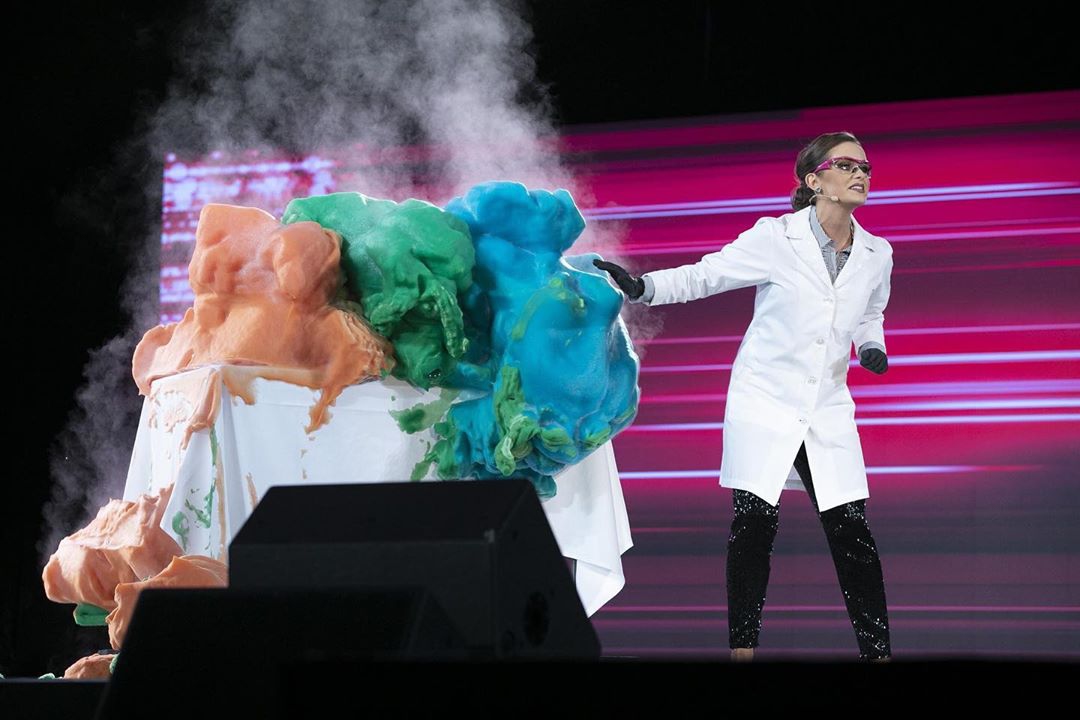 Camille Schrier defeated 50 other ladies to win $50,000 (18,125,000) scholarship and a one-year role as Miss America.
In her acceptance speech, Camille Schrier said she hoped to "break stereotypes about what it means to be a Miss America in 2020 by being a woman of science who is true to herself", CBS News reports.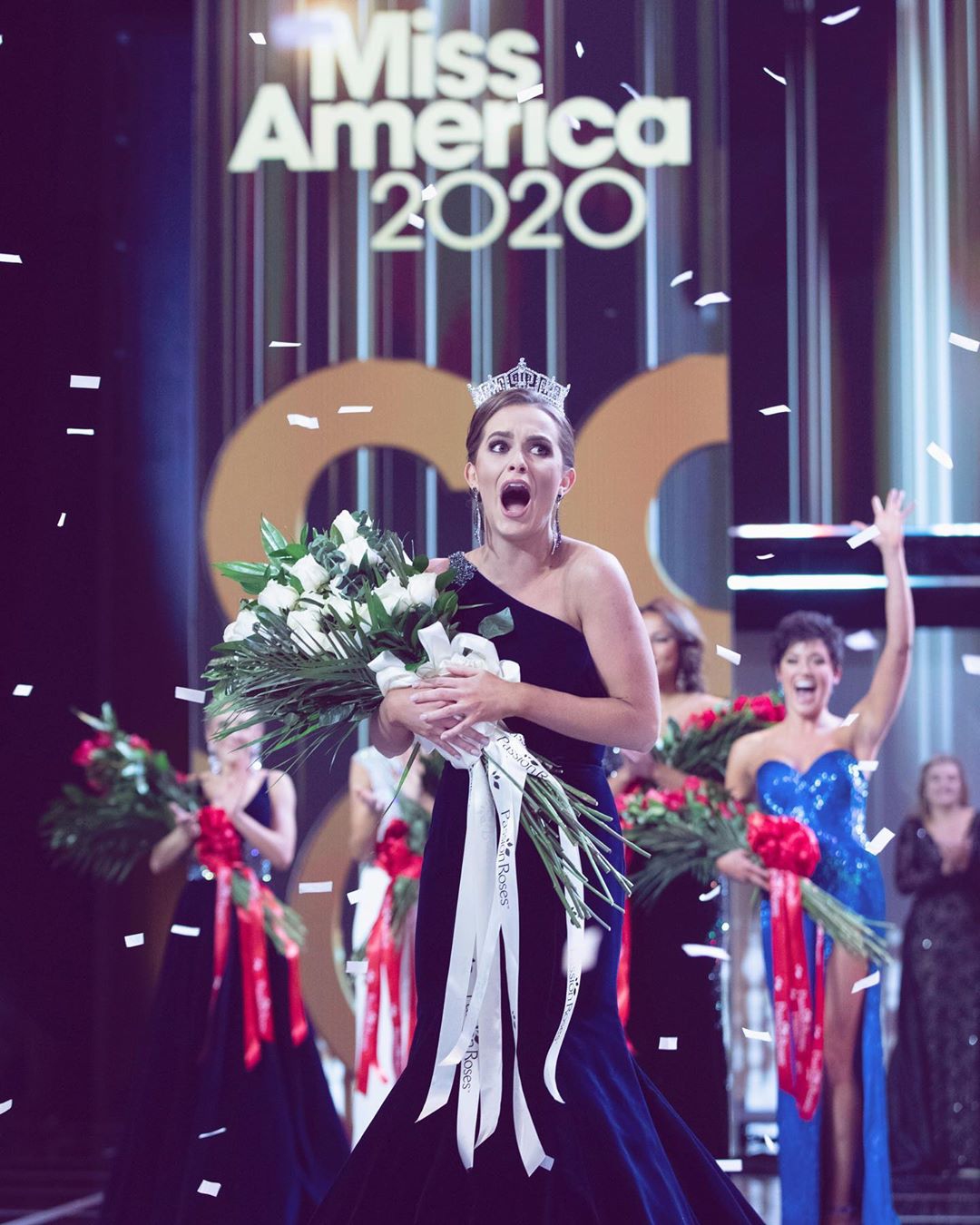 For the second year in a row, women were not judged in a swimsuit or how they look in an evening gown. Instead, a series of interviews and talent demonstrations determined who was best qualified to compete for this year's crown.
Source: bellanaija.com
Click on the comment box below and leave us your thoughts. Thank you.