Listen to an Audio Version of the Article
1. Keep track of her menstrual cycle.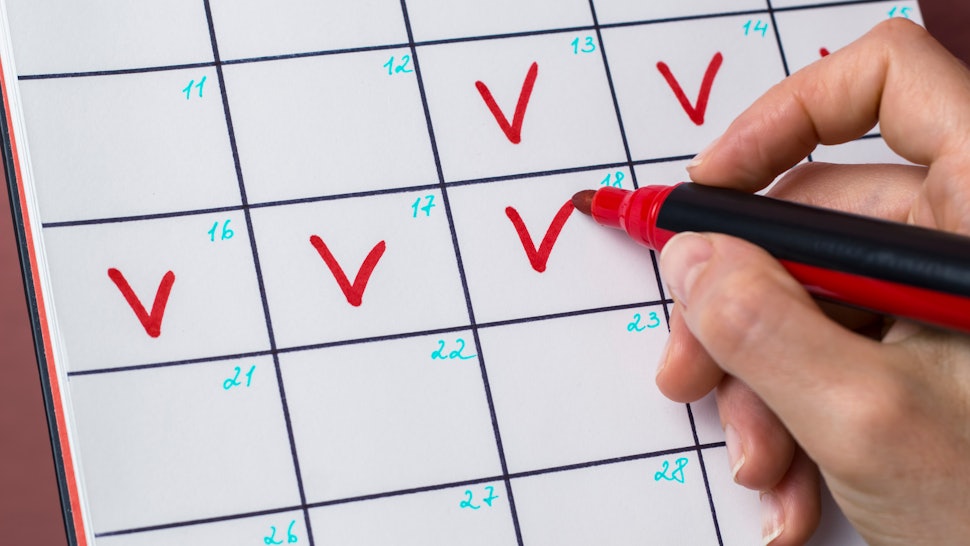 This is by far one of the best ways to deal with PMS. Knowing beforehand when to expect your woman's period will help you figure out the reason why she's being so moody and that you should treat her differently and with care.