It's a new academic year and thus new student leaders have to be chosen.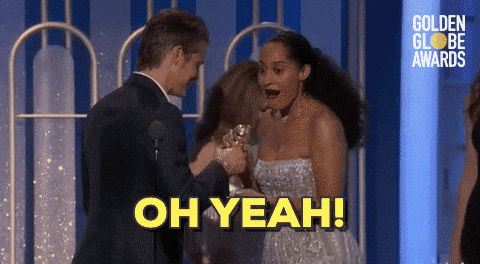 You may have seen the Photo Op on the RB Notice Board, or maybe not!
Whatever the answer might be, please take time, to make a pledge.
As a community, we are pledging to vote in the upcoming ASC Elections and make our voices heard as responsible citizens of the Ashesi Community. Together, we want to make history in these elections as the year that had a 100% participation in ASC elections!
Your vote does make a difference.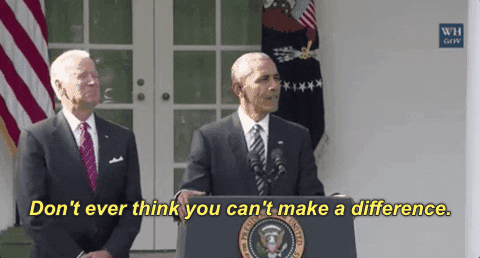 These are three simple steps to make a pledge:
Get a camera
Stand in-between the wings and smile to take the picture!
Sign on the wings and make a pledge!
The Photo Op is literally incomplete without you!!!
Click on the comment box below and leave us your thoughts. Thank you.