The time of the year is drawing nearer and the most anticipated event is knocking on our doors.
Can we feel the excitement?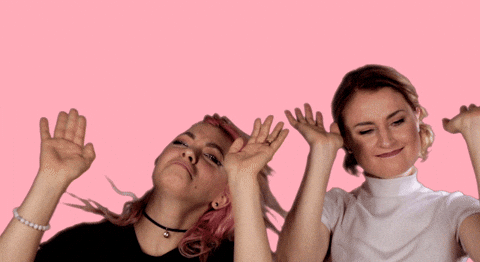 We're here to remind you that ticket sales for Ubora begin today!!!!
Pass by the student hangout if you would like to purchase your tickets with cash.
For others who prefer to use e-cash, the mobile money option is available. You can visit Tradeupmarket.com and purchase your tickets – all networks are accepted.
Tip: After selecting the event, add the ticket to cart and then view your cart. It gets simple from there. The tickets come faster when you use Gmail.
If you have any concerns about ticketing, email Finance Committee with your questions. Or better still pass by the student hangout.
Tickets go for GHS 80.00 for the singles and GHS140.00 for the couples.
From me to you: why buy one ticket when you can buy two at a go with your buddy and save GHS10.00 each? 
Source: Kuulpeeps.com
Click on the comment box below and leave us your thoughts. Thank you.