The Grammy Award, unarguably the biggest music award in the world, is presented annually by The Recording Academy to recognize achievements of musicians in the music industry.
Some Nigerian musicians have been nominated at different times for the awards.
It is interesting to note that these nominations have been for the World Best Music Category.
Here are the Nigerians that have earned Grammy nominations:
King Sunny Ade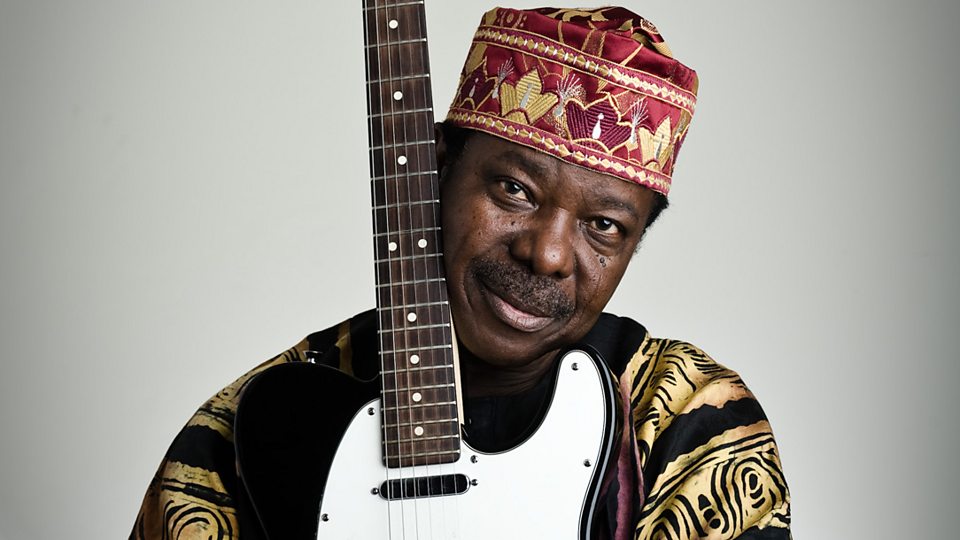 Chief Sunday Adeniyi Adegeye is a juju singer, songwriter and multi-instrumentalist. King Sunny Ade has been nominated for the Grammys twice.
Synchro System [Grammy 1984]
It was the second of King Sunny Adé's three releases for Island Records, following on the heels of 1982's Juju Music but was not as critically well-received as the first. The album was re-released in 1990 under the variant spelling Synchro System.
Odu was released in 1998 on Mesa/Atlantic. Recorded at Dockside Studios, Maurice, Louisiana, it was produced by Andrew Frankel and features traditional Yoruba music. Odù means oracle in the Yoruba divination systems of Ifá.