Let's face it…not many of us have time to wait for the water to boil and make us a cup of tea.
Most of us don't even like hot beverages.
What if we told you that you could use the used tea bags to save you some coins?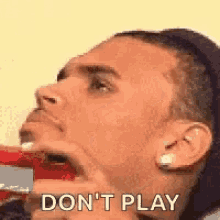 Free dieeeeer ɛyɛ!. Here is a list of things you never knew used tea bags could be used for.
Hydrate dry skin.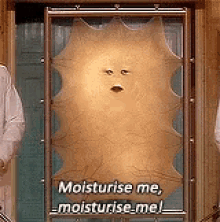 We know, we know… dry skin is the least of some people's worries because their faces always look like a frying pan of oil but don't worry about that, not only does tea hydrate the skin, but it also gets rid of its greasy nature. What you need to do is reuse the old tea bags…probably the ones your old girl or old boy has already used and make the tea as usual. Allow it to cool and then just spray the cooled tea on your skin. If you're like some of us and don't have spray bottles lying around, just apply with a clean cotton pad. Your skin will glow and thank you later.
Reduce under-eye circles: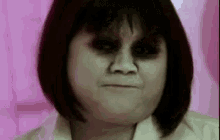 If you lose so much sleep and still want to look fresh in the morning, tea can be your best friend, chale. Put the used tea bags in the fridge to cool them and then press them against your eyes for a few minutes. The caffeine content will shrink the blood vessel under your eyes.
Dissolve greasy messes: Don't you just hate washing pans that have so much oil, that it looks like grease? Well, tea has your back. Put a new tea bag in a grease-filled pan and fill it with warm water. Leave this overnight and watch it cut the grease like a charm when you're washing it.
Absorb unpleasant odours: Place dry, used tea bags in drawers, closets, fridges and even in your shoes and say a beautiful goodbye to nasty smells.
Take a relaxing bath.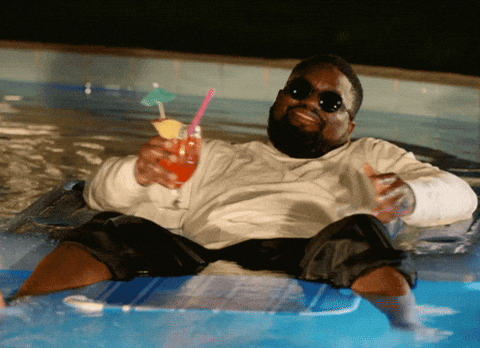 Put a tea bag in your bath water, one weekend you want to treat yourself. The antioxidants in the tea will leave you feeling extremely hydrated and fresh.
Re-use and get the most out our your teabags! Enjoy
Click on the comment box below and leave us your thoughts. Thank you.