An earlier version of this story carried a featured image that included the late Nipsey Hussle. This error has been rectified.
Nana Akuffo Addo officially declared 2019 as the Year Of Return and since then, we haven't had time to breathe! It almost sounds like every single day, someone in the Diaspora post "#DecemberInGhana"
All of abrokyire is coming to Ghana and we wonder if there'd be enough space to hold them all!!! Ghanaians are worried and their reactions are just plain funny but very serious: This Is How Ghanaians Are Reacting To The Whole World's Decision To Come Party In Ghana This December
Everyone has thoughts of coming and it's not just your old classmates from primary school, besties and lovers from different parts of the world saying they are coming to Ghana. The hotshots in show business all want to come too!
We have already seen some come and go including Steve Harvey and Conan O'Brien and at the moment, these are the other big names we are expecting this December!
Cardi B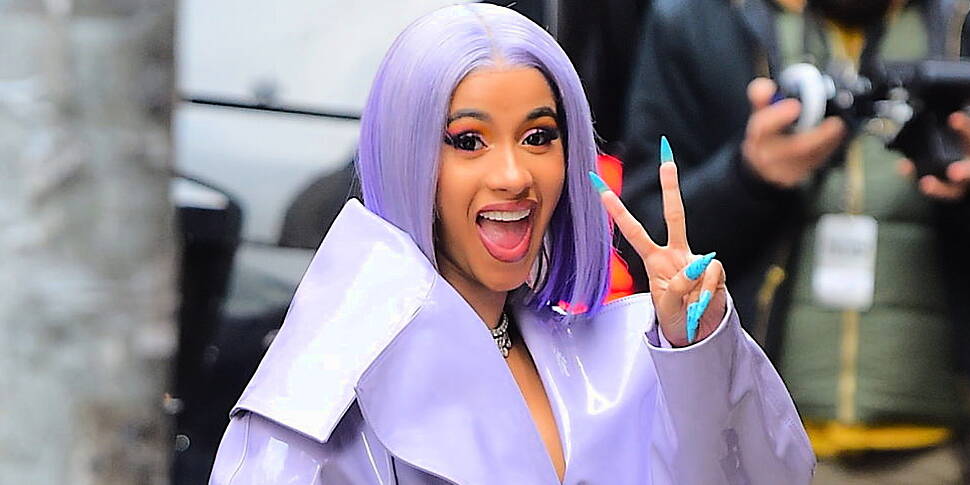 Cardi B will be in Ghana to perform at a concert in December and we hope she stays and experience Ghana for a while. The rapper confirmed on Instagram that she will be in Ghana on the 8th of December and we cannot wait to perform, word for word, Bodak Yellow with her!
View this post on Instagram