According to health experts, people who drink a few cups of coffee a day may be less likely to get liver diseases including cancer and scarring (fibrosis, cirrhosis).
It might even slow those conditions in some people who have them. Filtered, instant, and espresso all seem to work. Still, helpful as coffee may be, it can't take the place of a balanced diet, a healthy weight, plenty of water, and regular exercise for a healthy liver.
Here are other ways to keep your liver healthy.
Keep a Healthy Body Weight
That means working to keep a body mass index (BMI) of between 18 and 25. There are online tools to help you figure out your number. Exercise and a well-balanced diet are the best way to help maintain a good-for-you weight and lower your chances of nonalcoholic fatty liver disease. Your doctor can help you set a weight goal that will help keep your whole body well over the long term.
Wash Your Hands
It's a simple, easy way to keep germs away that could infect your liver. Just a little soap and warm water will do. It's especially important right before you prepare food and right after you change a diaper or go to the bathroom. You can spread hepatitis A in particular when you touch food or water with contaminated hands.
Exercise Regularly
It can help keep your BMI at the right level, which could protect against nonalcoholic fatty liver disease. But even if your BMI doesn't change, exercise is likely to help. Why? Because it improves how your insulin works and burns triglycerides, a type of fat in your blood.
Avoid Toxins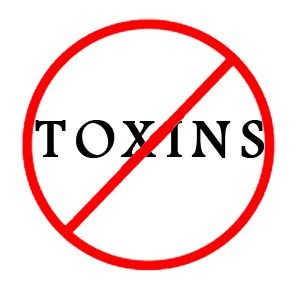 These might be chemicals in cleaning products, spray cans, insecticides, and other household items. They could hurt cells in your liver if you touch, absorb, or breathe in too much of them. You can protect yourself if you wear a mask and goggles and open the windows when you use them.
Practice Safe Sex
You want to protect yourself and your partner from conditions that can spread through sex, including many that could eventually hurt your liver. One, hepatitis C, infects it directly and can do serious harm over time. Most people don't notice they have it until many years later when much of the damage has been done. Your doctor can test to see if you have it.
Source: graphic.com.gh
Click on the comment box below and leave us your thoughts. Thank you.