Kevin Gates has shed a ton of weight since his release from prison in 2018—and apparently the motivation came from quite an interesting place.
Gates sat down with Men's Health for a new interview published on Wednesday (Oct. 16) and opened up about his recent journey to being fit.
While answering a fan's question about how he lost all the weight, he revealed that it was an awkward encounter with a friend's baby that really set it off.
See Also: Snoop Dogg Pays Someone A $50,000 Salary Just For Rolling His Weed
"One word—commitment," Gates began. "But what really did it for me, I had my shirt off and I was holding my partner's baby and his baby tried to suck my breast. I just was like, 'I am too fucking fat and I'm a fat slob, I need to lose weight.' That was the most embarrassing sh*t. I mean, sh*t, even though I'm a big gorilla, I still got feelings too! Man, that shit hurt my fucking feelings. I said, 'I gotta lose some weight!'"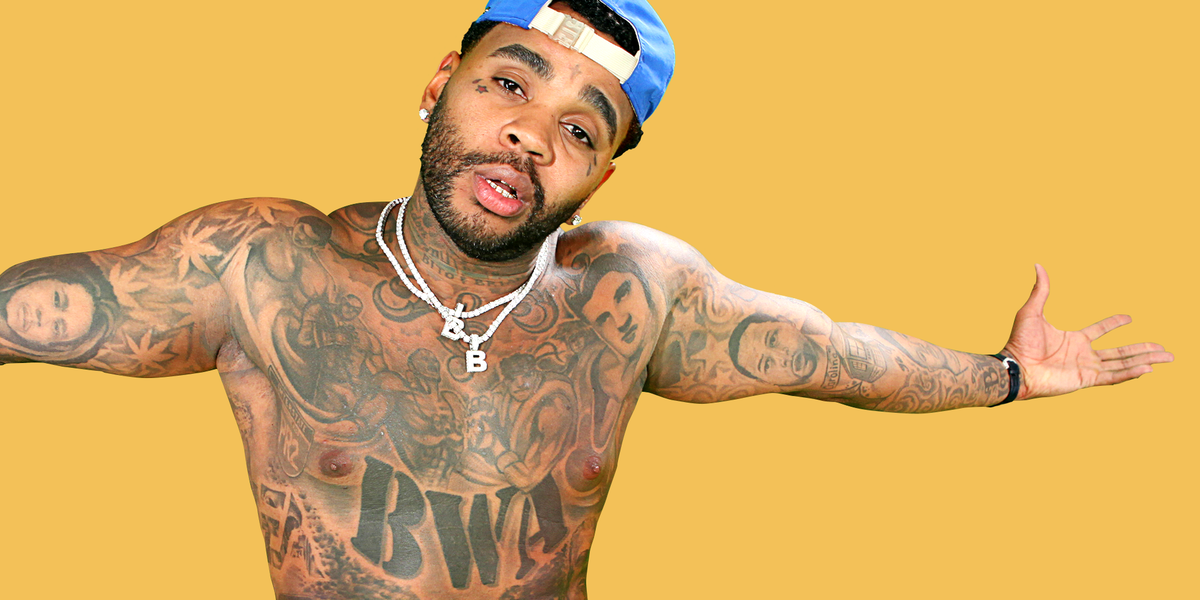 Motivation to workout comes from the most unexpected places, right?
Kevin Jerome Gilyard, better known by his stage name Kevin Gates, is an American rapper, singer, and entrepreneur.
Source: XXL Mag
Click on the comment box below and leave us your thoughts. Thank you.