It's Breast Cancer Awareness month and because the focus is on boobs, we asked a number of you, what it is about boobs that make you go crazy.
Of course, 99.9% of our entries were from boys and…none of them said they hated boobs so, let's see what they said!
What is it about boobs that makes you so happy?
"Awurade! How it's soft and stands firm."
"The softness and the size. Big is always better!!"
"Have you seen boobs bouncing? It's poetic"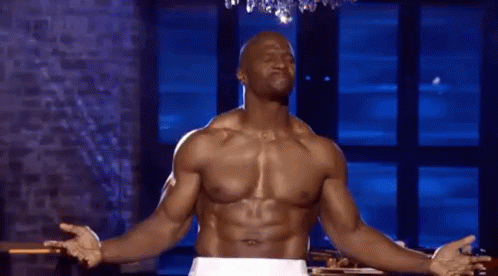 "The boobs errrr I no go fit rep the feeling. E just for be saying. The boobs make ah feel like I'm a king. Soo sweet and I can't and won't ever resist"
"Boobs are the softest part of a lady. Easy to caress, suck and play with. Instead of pressing soft foamy balls to relax your nerves, I always prefer the boobs rather. Damn! It's so comforting when you hold one and put your head on the other one. It's so peaceful❤️❤️❤️"
"Juicy pair, soft to hold, touch, gently squeeze, licking and sucking nipples and areola"
"How soft, warm and how they shake when running…"
"It's beautiful"
"Booooooooobs!!"
"They are soooo soft"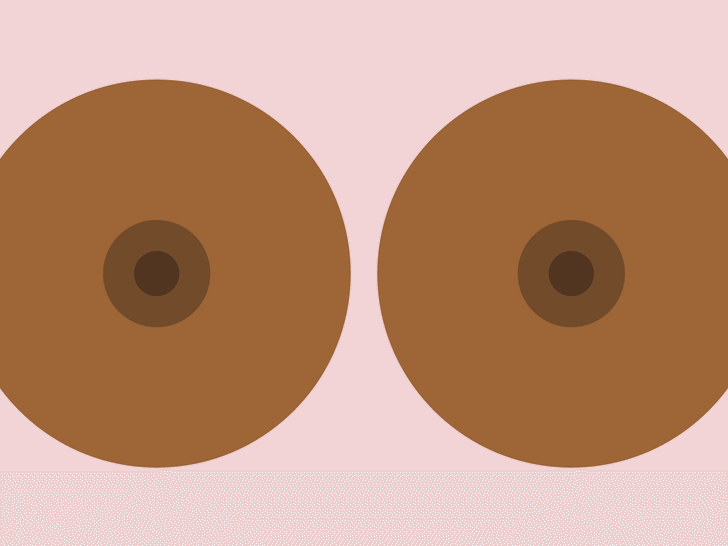 "Ei have you seen how they look in a dress? round and glorious!"
"The way e dey look in dema shada. Like two balls of fufu"
"Something that fed me when I was a baby and made me who I am today? I should not be excited about it? Sagaa!!"
"They are life-givers"
"Nipples. The way they stick out…kaish!"
"Big oo small oo menom saaa!!"
We know y'all love boobs so, help your girls out! Encourage them to go for breast cancer screenings or perform self-exams or better still, help them check for signs of breast cancer!
See Also: Video: How To Perform A Breast Self-Exam Before You Post That #NoBraDay Selfie
Early detection means early treatment so…let's do this!
Source: Kuulpeeps.com
Click on the comment box below and leave us your thoughts. Thank you.