Glow season is here ladies and gentlemen. Embrace yourselves.
The semester is almost over, but regardless of where you stand on CAMPUS, you still have to let people see the glow. Make time for yourself and take care of your mental and physical health. We at Kuulpeeps Ashsi want you to get your groove back. We're bringing back the Jlo in you. So prep yourself for the change.
Here are some tips and tricks you could use to keep that fire burning.
Drink lots of water and mind your business
Yep. You read it correctly. Drink lots of water. Water is one of the most healthy juice you could offer your body and skin. Drinking water clears the skin by getting rid of acne. It reduces the formation of wrinkles and slows down ageing. So, let's get drinking Kuulpeeps, shall we?
2. Get a skincare regimen
Come up with a good skin care regimen. Buy some face masks, exfoliating creams or soaps. Get yourself some clay masks. Invest some money into quality skincare products. Honey, we're clearing those dark spots and pores this semester.
3. Invest in your looks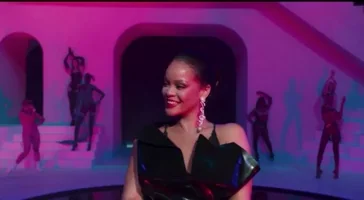 Look good, honey. Invest money in those fashion trends and in enhancing your brand. When you step foot campus, you step in style and with class.
4. Pack some menthol into your bag or purse
After getting that skin popping, that dress on fleek, those shoes on point, we have to cater for the breath. Grab some fresh menthol, as Ghanaians would say, P.K. Grab some of those and munch on them. Fresh breathe adds up to your confidence. You need it.
5. Sleep
Above all, get some sleep. Good sleep. At least between 6-8 hours of sleep would do. Don't let assignments, preparation for quizzes, and group meetings keep you up late at night. You can't come and kill yourself.
We hope these tips and tricks will go a long way in making you glow and grow this semester. Comment down below other tricks you use which we might have missed out in this post.
Click on the comment box below and leave us your thoughts. Thank you.