Getting featured on Vogue is a big deal.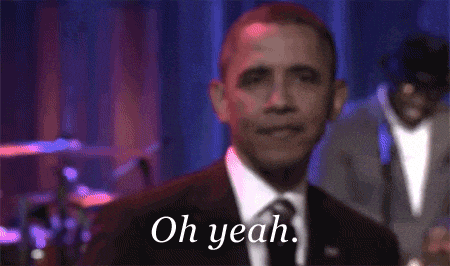 And Ashesi Alumni of the class of 2019, Cynthia Muhonja is no exception.
On the 24th of October, She's the First celebrated a decade of birthing the organization.
The organization which was founded by Christen Brandt and Tammy Tibbetts had a mission of eliminating gender inequality by empowering young girls.
The organization has chapters across the globe not including Ghana.
It has a chapter on the Ashesi campus as well.
The event which was held at the Union Park, saw women and young girls from all walks of life turn out for a cosy cocktail.
Present at the 10-year birthday celebration was the organization's honorary committee: Diane von Furstenberg, Imaan Hammam, Sarah Jones, Sarah Kauss, Cindi Leive, Fern Mallis, and Ann Tisch.
Powerful performances by Sarah Kay, Grace Kelly, Ayana George, and Desi Oakley, as well as other delighted guests.
Four Global Girl Champions were also honoured: Eliakunda Kaaya from Tanzania, Mahesh Raja from India, Cynthia Muhonja from Kenya, and Angélica Morales from Guatemala. Girl power was in full force.
The evening earned the team a great birthday gift – $300,000 was raised, and this surpassed the charity's "birthday wish" of $50,000. The funds will ensure the program's longevity and the inauguration of a new office in Nairobi, Kenya.
The million-dollar question is, will Cynthia spearhead the She's the First office in Kenya?
Source: Vogue
Click on the comment box below and leave us your thoughts. Thank you.