Aquaman 2 is coming to the silver screen and when it does, it's going to be big.
In which ways, precisely, will the sequel be bigger? That remains to be seen, but star Jason Momoa promises it's going to be way bigger.
Considering the scope and scale of the first movie, that seems like a tall order to fill.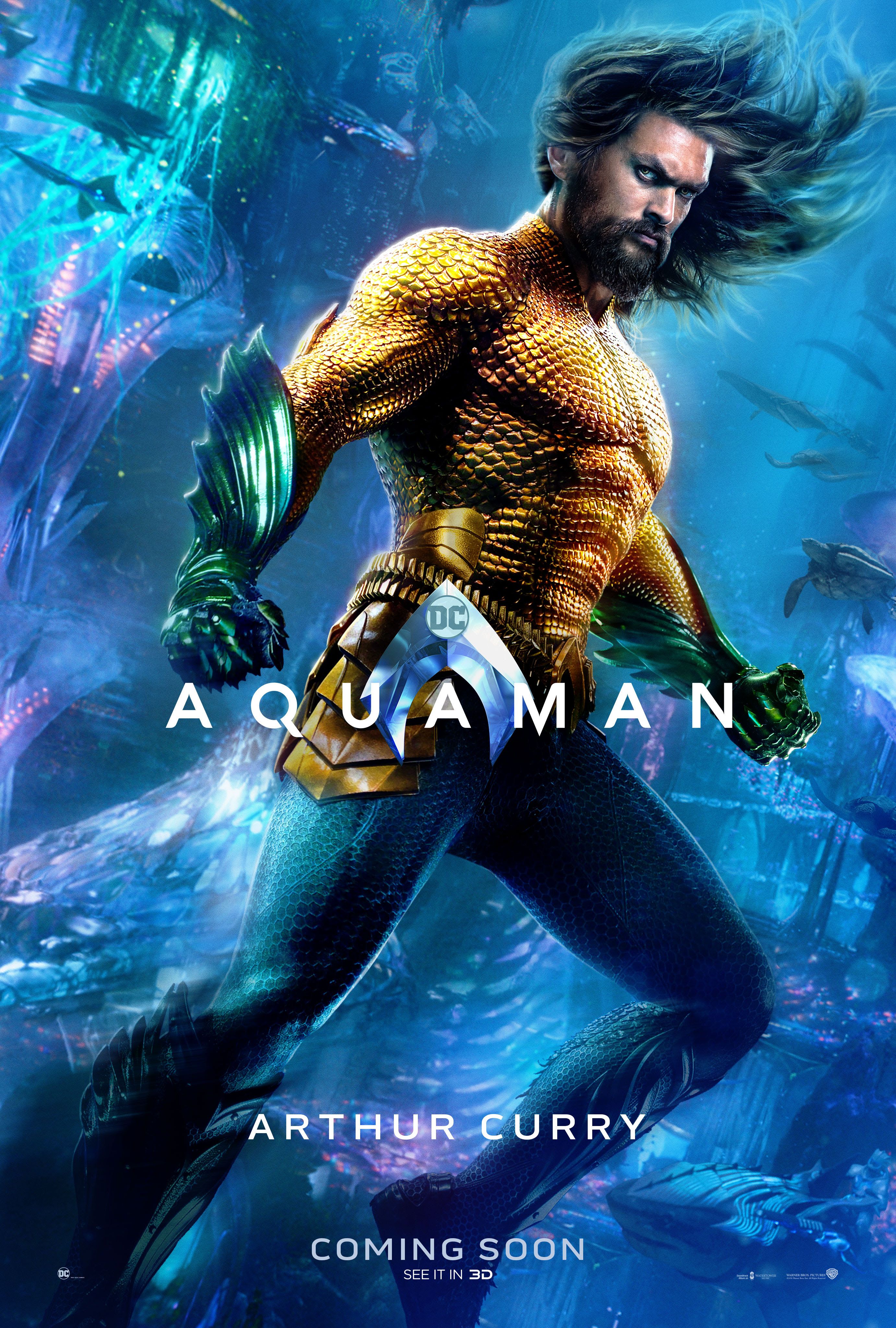 Jason Momoa is currently promoting his new series See, which is one of the new shows launching on Apple TV+, Apple's new streaming service. During the recent premiere event, the 40-year-old actor was asked about Aquaman 2. While he couldn't say too much, in terms of specifics, at this stage, he did reveal that they're certainly not going to scale anything back. Quite the opposite. Here's what he had to say about it.
"There's a lot more in store on so many more levels. There's going to be a lot. It's way bigger! I'm really stoked at the fan base and what we did with the movie and just went to Warner Bros. and DC and said, 'You know, I have some ideas.' And they love them and James [Wan] and everyone is like 'We're all taking it in. We're excited to do another one.'"
James Wan is currently directing a new horror movie called Malignant, which will bring him back to his spooky roots before diving back into the DC universe.
Wan is expected to return to direct the sequel though, after successfully helming Aquaman to great success. Aside from Jason Momoa, Amber Heard is also set to return as Mera. On the villain side, Yahya Abdul-Mateen II is also expected to return as Black Manta.
Source: Movieweb
Click on the comment box below and leave us your thoughts. Thank you.