Charley the system now de3, you cannot go around buying everything you really want but you still have to look good right? Well, that's where we come in. The good news is that you don't have to be famous or rich to look like a million bucks. In fact, anyone can enjoy looking stylish and chic on the regular — all it takes is knowing a few tricks of the trade.
Wear Black
People wear black because it's considered classy, and sophisticated. People wear all black because they want to blend in. Other people wear all black because they want to make a statement. Black works with every skin tone and every hair colour.
Wear lipstick
You don't necessarily need to wear a face full of makeup to look classy. All you need is a bit of lipstick. Lipstick is a simple way to look polished and put together on any budget. Pull your hair up into a chic Kardashian-inspired bun, with some classic red lipstick, and there's no way you don't look classy.
Heels and bags
They are important accessories you need to have in your closet. You could be wearing just jeans and a t-shirt but add a pair of heels and get a handbag and all of a sudden, you look like one expensive woman people shouldn't mess with.
Blazer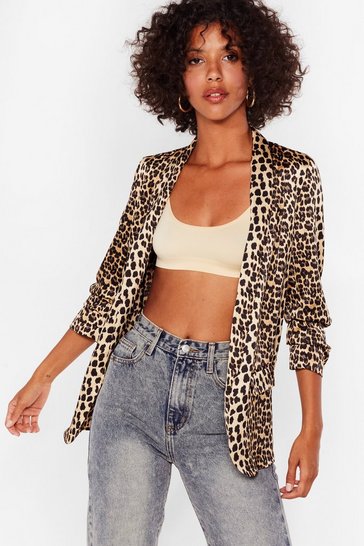 Try it on any outfit and see how chic you would look. It's no wonder why different styles of blazers are coming out each and every day. People have found out the trick on how to take their looks from 0-100 real quick and now you do too.
Get your nails done
You don't necessarily have to get a manicure every week, but by either painting them at home or removing chipped nail polish, you automatically look put together.
Apart from wearing all the clothes and shoes and bags and accessorizing; everything,  it's literally all about the confidence and the way you carry yourself. Hold your head up high and be proud of your wardrobe choices. That all.
Source: kuulpeeps.com
Click on the comment box below and leave us your thoughts. Thank you.