Joey B has a very active Twitter account and he just hinted at new music.
See Also: A Cute Story Of How Joey B Found Love On Twitter
From the tweet, the song is a Darkovibes track which features himself and Kwesi Arthur and with his "Warning", it's easy to tell the song is going to be an extremely good one.
Joey B, Darkovibes and Kwesi Arthur are all extremely talented artists with some of the best music in the Ghanaian music scene right now.
We know Joey B is a hook king, drops some of the dopest bars and having him as a feature is lowkey dangerous cos he will OWN it!!
See Also: Listen, Joey B Is The King Of Hooks!! These Songs Are Every Single Reason Why We Think So
Kwesi Arthur is also a great artiste and has never delivered bad verses on a song so you all know these three on a song is going to be exactly as Joey B says it's going to be. The last time all three were on a song was on Nigerian artiste, BOJ's Awolowo song.
See Also: Aside Kwesi Arthur's Music Here's Something That Has Also Seen Some Evolution
Darkovibes announced on 10th October that he will be dropping a solo album, "Kpalongo" next month. He's dropped a few singles we won't be surprised to see on the album and now, Joey B's tweet has given us a hint of what else we should expect.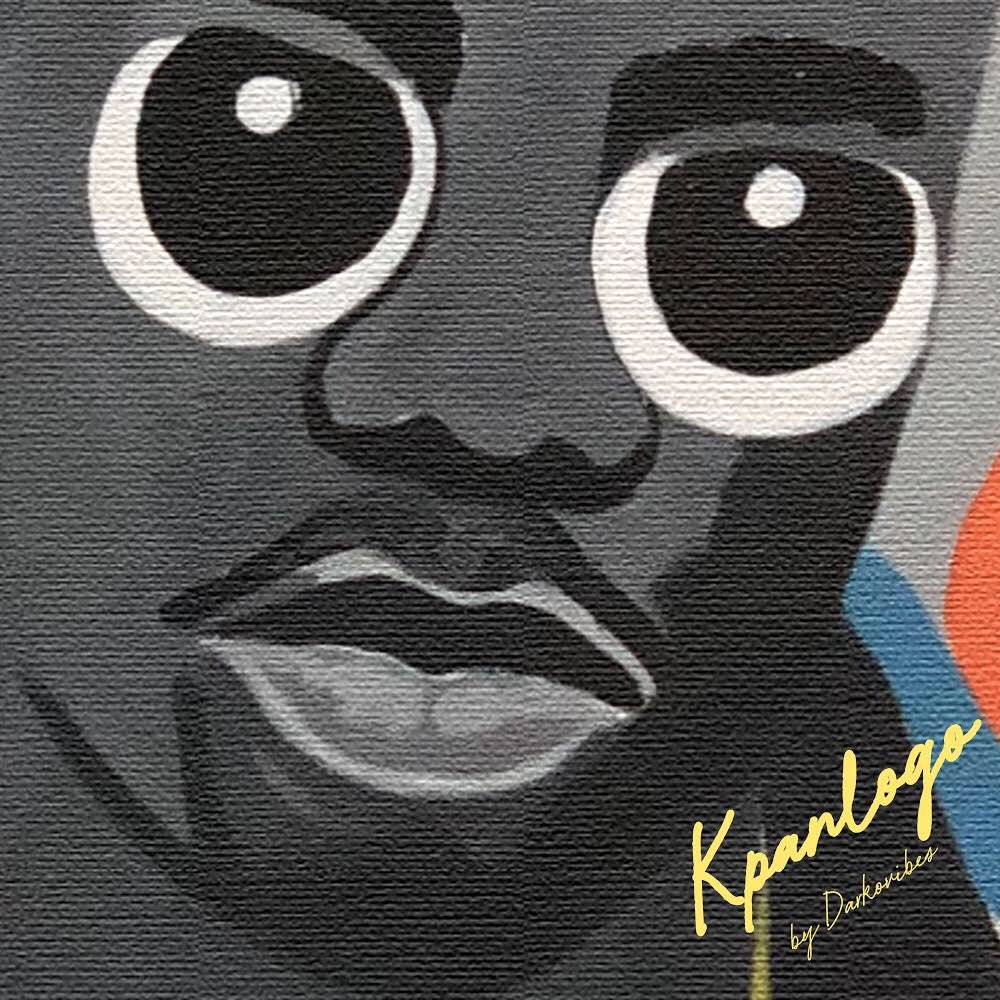 Source: Kuulpeeps.com
Click on the comment box below and leave us your thoughts. Thank you.