In September, Kojo Cue talked about releasing an album. A few days later, he dropped his first single, 'You Alone.' It didn't take long for him to give us the thought-provoking visuals to the song.
See Also: Everyone Needs To See Kojo Cue's Powerful Visuals For His Song, 'You Alone'
Today, Kojo Cue dropped the official tracklist for his album.
The album, titled "For My Brothers" will have 15 songs on it with features from Nigeria's Show dem camp and Lady Donli.
See Also: Kojo Cue Really Didn't Have To Make Us Extra Emotional With His Version Of Kwesi Arthur's Devil Knocking
He's also got songs with A.I, Worlasi, JDerobie, Maayaa, Ms Fu and more.
If you are familiar with any of the artistes he featured's music, you will be excited about the album because they all make different and dope music!
Lil Shaker did not make it on the album as a feature and we are a little bit disappointed but he made it as a producer on the song with A.I (Track 5).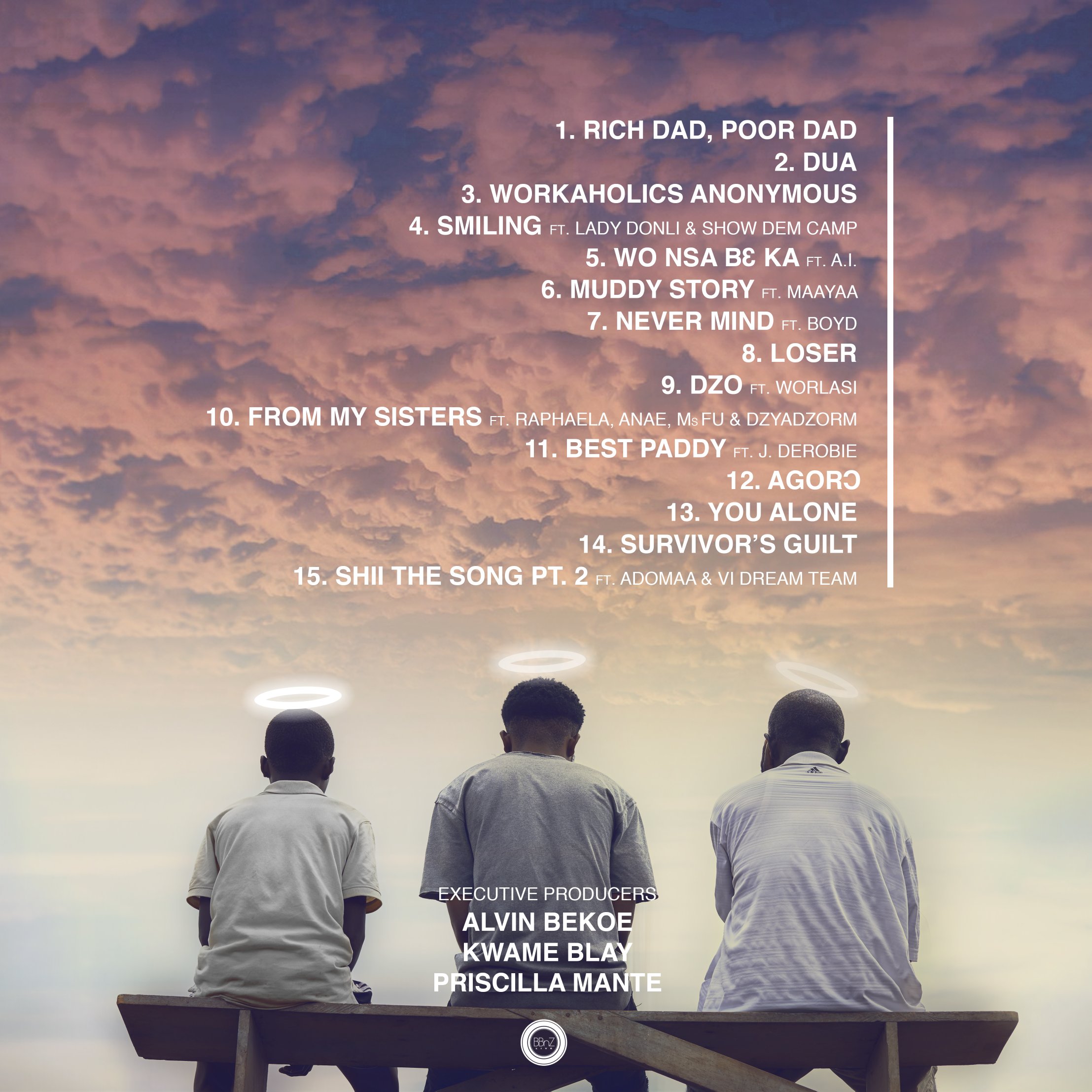 Tracklist for Kojo Cue's album (image: @Kojo_Cue)
He shared the production credits of the album for each track and we really can't wait to hear what the album's got for us!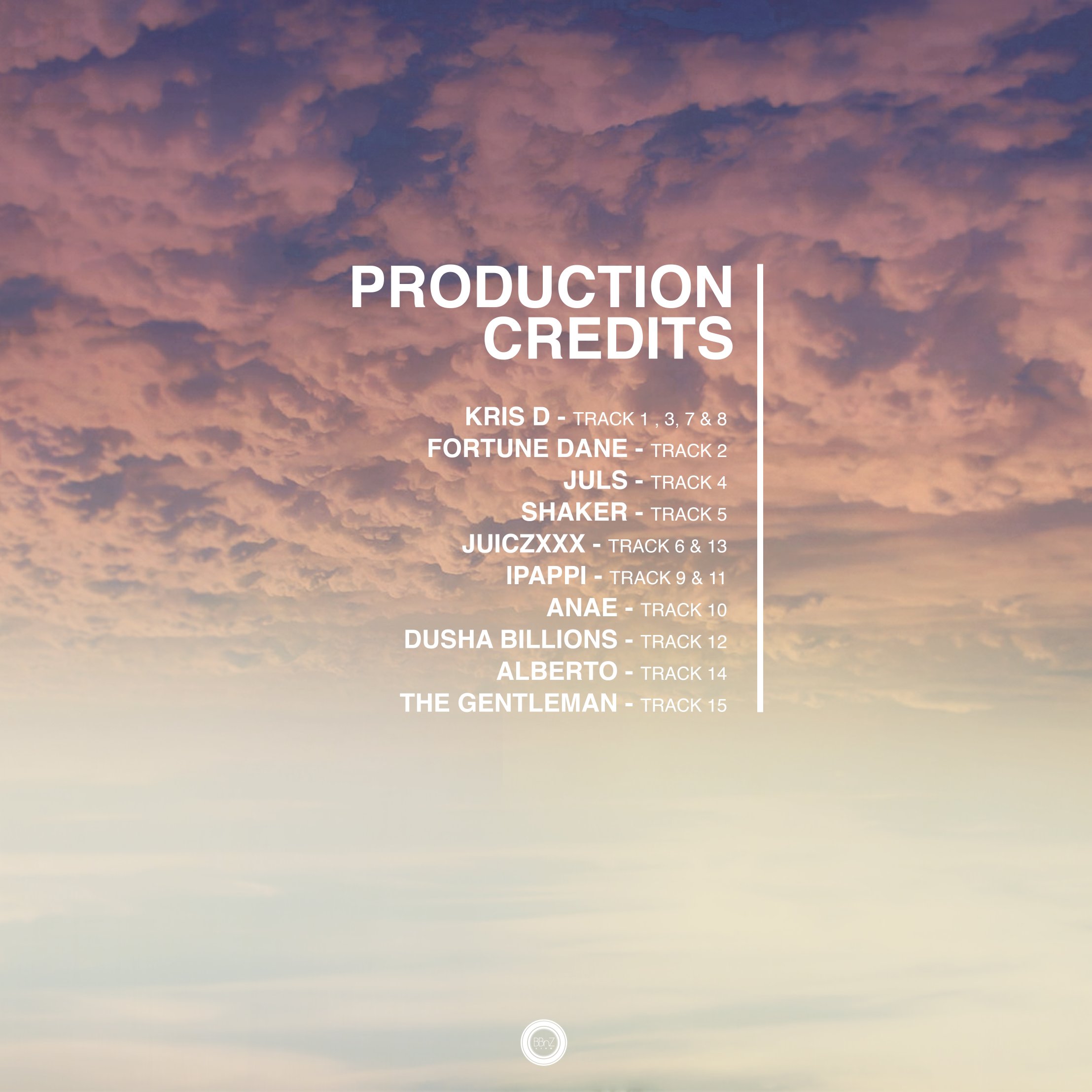 Follow him on Twitter, @Kojo_Cue , on Instagram, @Kojo_Cue and Facebook Ko-Jo Cue
Source: Kuulpeeps.com
Click on the comment box below and leave us your thoughts. Thank you.