If you're wondering how to deal with stress so you can stop worrying and feeling anxious, there are a few things you need to do.
Discovering, befriending, and naming your worry transforms and heals your relationship to your own stress.
To deal with your worry and stress, here are 3 steps to get started.
1. Slow down for one moment
I often tell clients to use any excuse to have a moment with yourself when you're feeling worried, anxious, or stressed. This might be a bathroom break, going to get some water, a brief walk or even a moment to just close your eyes.
As you practice learning how to manage and cope with stress, you will be able to do this more spontaneously. Begin to gently pay attention to your breathing, slowing, or deepening it as feels best to you.
2. Get curious about where you feel stress and anxiety in your body or mind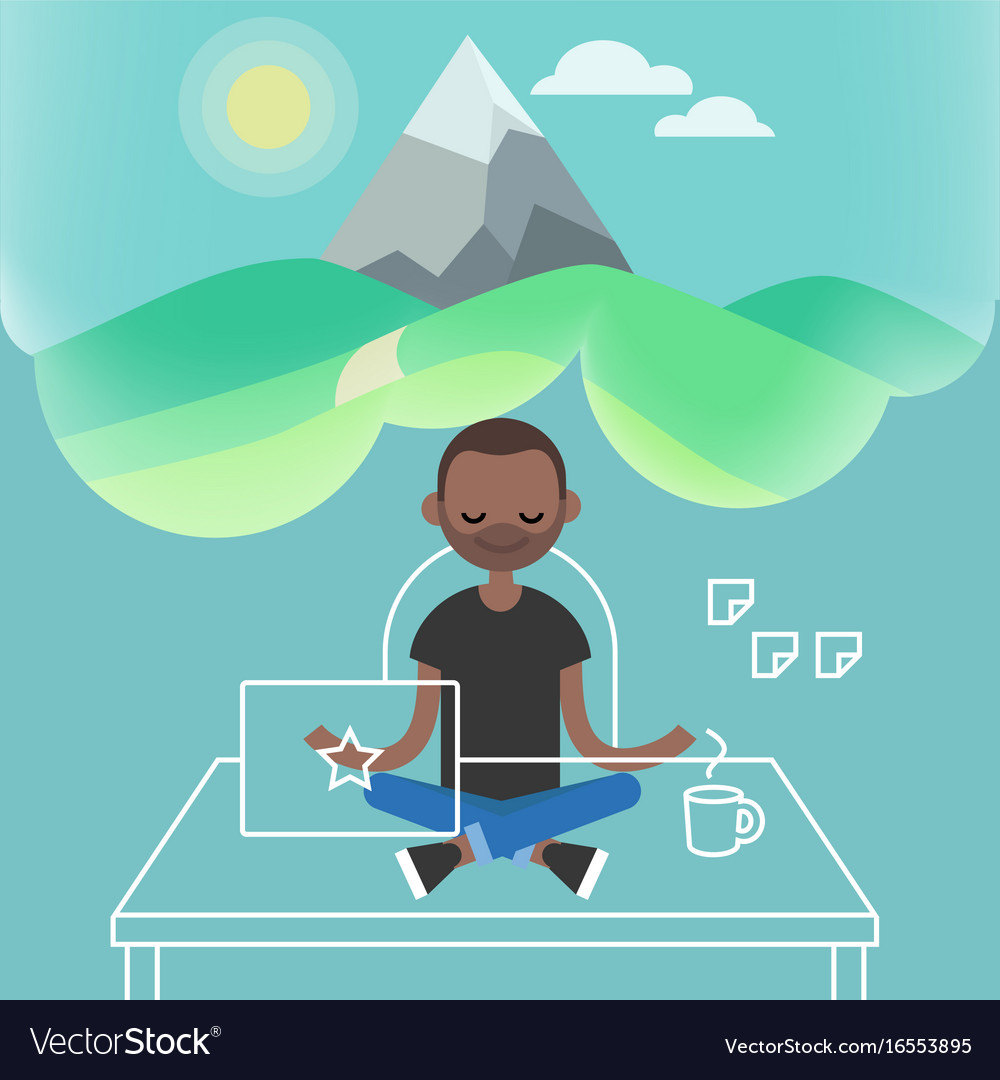 What are the qualities of your anxiety? Imagine that you are getting to know this part of yourself as you would a person or a pet. Let the worry show you who it is, rather than telling it who it is.
If this is too hard, that's alright. Simply breathe and, if possible, express a little caring or curiosity to the worry. Just say, "Hi."
You are on your way and some relationships take longer than others. (Think about the dog who has come from a shelter and needs a little extra time).
3. Name it
Now that you have a clearer sense of how this particular anxiety presents in you, you can give it a name.
This name can be a broader description like "My Four-Year-Old" or a specific physical quality like the "Heavy Chest/Tight Throat". You may actually find a name like "Ziggy" or "Pesky" or "Frank".
Let whatever you discover while focusing toward your worry guide your naming. You (and your part) can always change it later as you grow in relationship. It's similar to how we name children and pets and then they often grow into a nickname.
Now that you're aware of these stress management techniques,  you're ready to begin your journey together with your worry, anxiety, and stress.
Remember that no part of you is trying to hurt you. Take a deep breath and congratulate yourself for your discovery.
This relationship will be a boon for you forever.
Source: Yourtango
If you have a story you want to share with Kuulpeeps and the world, please send us an email to [email protected]