Anti-apartheid icon, Nelson Mandela once said '"Education is the most powerful weapon which you can use to change the world." the same sentiments still ring true today long after his demise.
Saturday, 5th October was World Teacher's Day and the global theme "Young Teachers: The future of the Profession." The day seeks to address some of the issues central for attracting and keeping the brightest minds and young talents in the profession.
See Also: Female Teachers Sweep Awards At The 2019 Ghana Teacher Prize
Business Insider took a moment to put together Heads of different African states who were once teachers and highlighted some of them
Ellen Johnson Sirleaf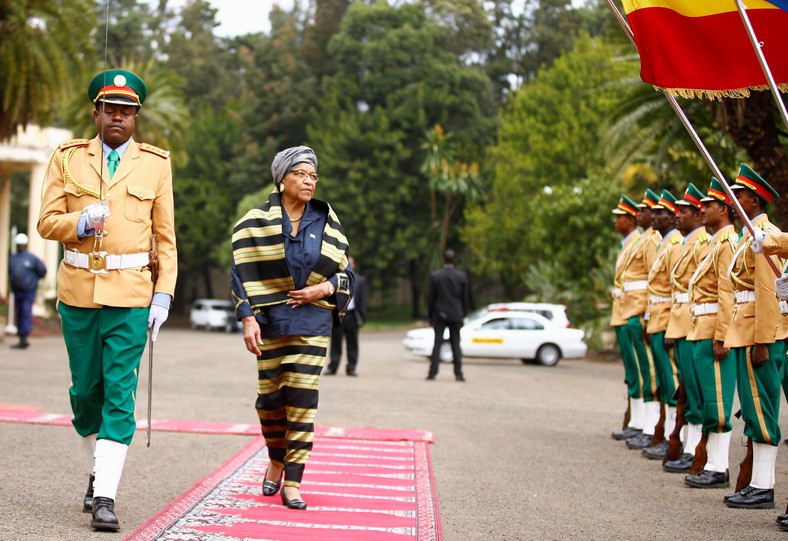 Africa's first woman president and Liberia's former President, Ellen Johnson Sirleaf, swapped lecture halls for parliamentary chambers.
Shortly before she became a president, she was working as an associate professor of Governance at the Ghana Institute of Professional Studies (GIMPA) in Ghana.
Kwame Nkrumah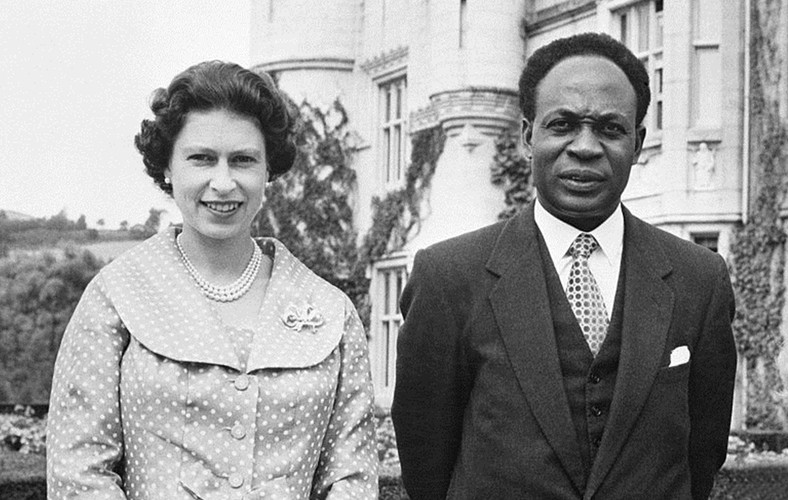 Sub-Saharan Africa's first President and Ghana's first head of state Kwame Nkrumah horned his leadership skills in classrooms.
Nkrumah was a pupil-teacher after completing secondary school. In 1930, Nkrumah went on to obtain a Teacher's Certificate from Prince of Wales College at Achimota and was posted to a Catholic school in Elmina in 1931.
See Also: 13 Facts About Osagyefo Dr Kwame Nkrumah
In 1932, he was made the headmaster of a school in Axim where he started a literary society called the Nzima Literary Society.
Even after joining politics, Nkrumah never forgot about his teaching career and he helped set up the Institute of African Studies at the University of Ghana to encourage academic research in Africa, by Africans from Africa.
Robert Mugabe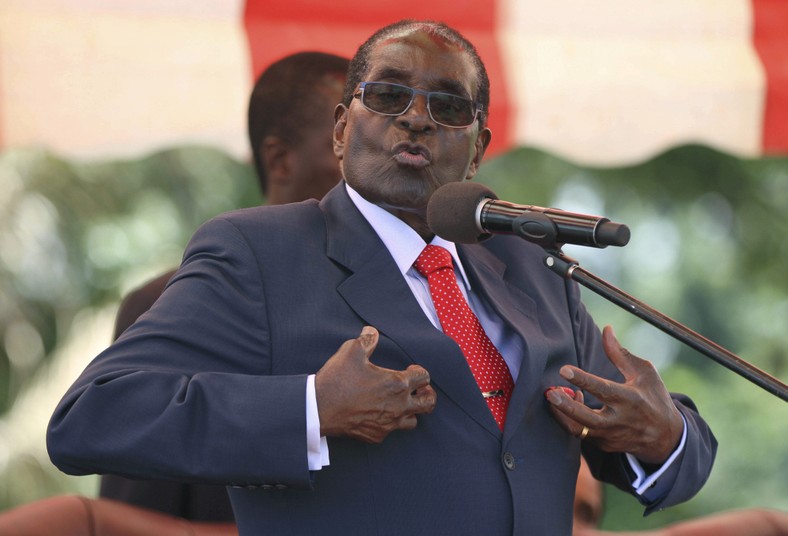 Born in 1924, the third child of a carpenter and catechism teacher, in the Matibiri village in the Zvimba district of what was then known as Southern Rhodesia, Mugabe worked as a teacher before joining politics.
Mugabe was a gifted student and his education was supported by missionary teachers. He was trained as a teacher in a Roman Catholic mission school.
See Also: 5 Ridiculous Things Robert Mugabe Did While In Power
Between 1956 and 1960 he taught in Ghana.
At 25, he received a scholarship to attend the University of Fort Hare in South Africa, the alma mater of several of southern Africa's liberation icons, including Nelson Mandela.
Kenneth Kaunda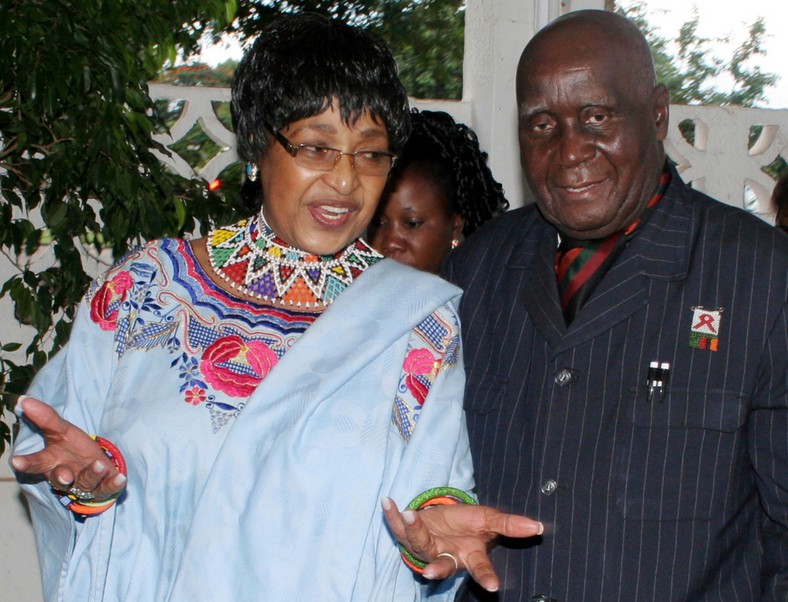 Zambia's revolutionary leader and the first president of the country was a teacher before he decided to join politics.'
The 95-year-old leader attended the Munali Training Centre from 1941-1943. After completion of his studies, he went on to teach at the Upper Primary School in Lubwa in 1943. He was also the headmaster at the school from 1944 to 1947.
In 1948, he left teaching and founded the farmers' cooperative in a copper mining area.
He couldn't stay away from teaching though and from 1948-1949 he served as the headmaster at Mufulira Upper School.
He is credited with improving the education levels in Zambia. During his presidency, he implemented a policy that provided children with free school supplies such as pens, pencils and exercise books. Children were given these supplies regardless of their parents' financial situation.
Daniel Toroitich Arap Moi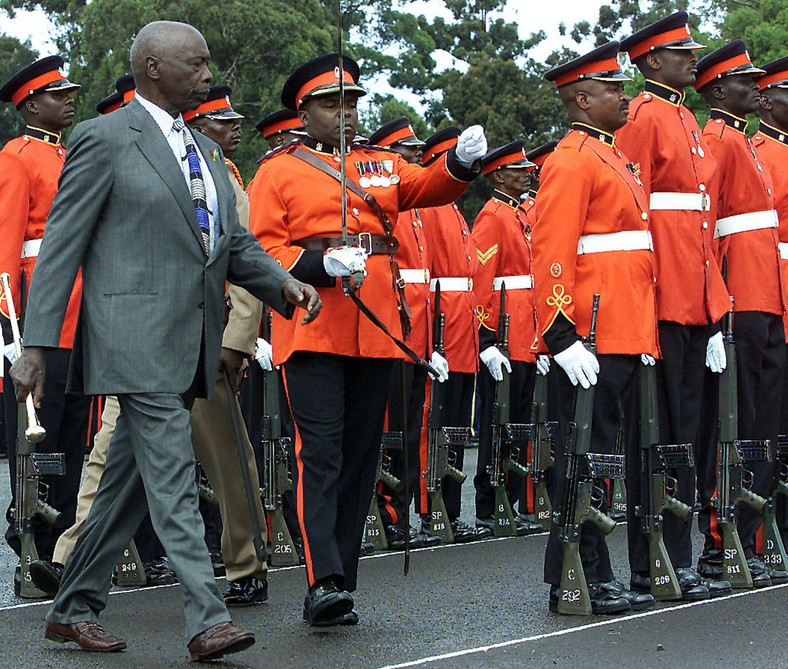 The 95-year-old leader was educated at mission and government schools. In 1949, he joined Kigumo Teachers College where he trained as a teacher.
His last posting in education was as an assistant principal of Tambach Government African Teachers' College. From there, he went on to teach at government training schools.
Mwalimu Julius Nyerere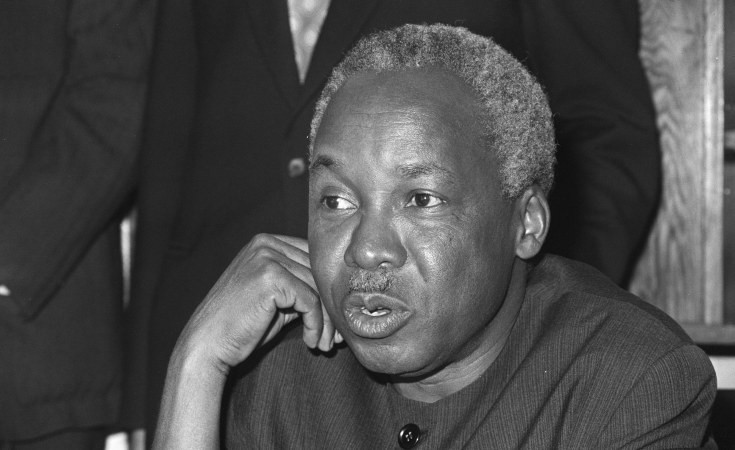 Tanzania's founding father Julius Kambarage Nyerere was born on April 13, 1922, in Butiama, on the eastern shore of Lake Victoria in north-west Tanganyika.
After he completed his secondary education at Tabora Government Secondary School, he went on, to train as a teacher at Makerere University in Kampala (Uganda).
Upon graduating, he taught for three years and then went on a government scholarship to study history and political economy for his Master of Arts at the University of Edinburgh (he was the first Tanzanian to study at a British university and only the second to gain a university degree outside Africa.
On his return to Tanganyika, Nyerere was forced by the colonial authorities to choose between politics and teaching. He was reported as saying that he was a schoolmaster by choice and a politician by accident.
If this isn't inspiring, we don't know what else is.
Source: Business Insider
If you have a story you want to share with Kuulpeeps and the world, please send us an email to [email protected]