It is Breast Cancer Awareness month and because of that, all of our attention is on Breasts.
See Also: Beyoncé's Father, Mathew Knowles, Reveals His Fight With Breast Cancer
We will be looking at both fun and educative things about this beautiful part of every human's body but for now…
Someone named them 'Breasts', but no one really uses that exact same word.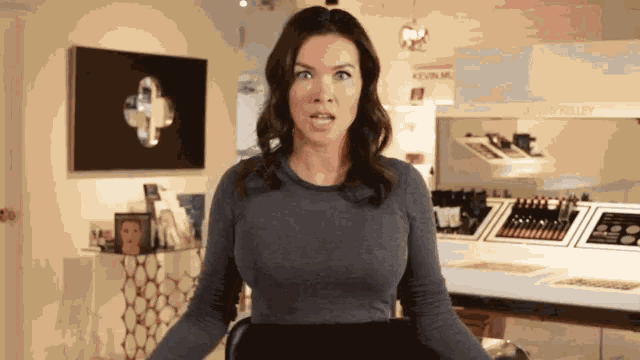 There are definitely a thousand and one nicknames for it and we don't blame anyone for them. Clearly, if something's beautiful, it deserves more names!!
Here are a couple of nicknames you know and use already and a couple more to add to your 'vocabulary' Tatas
Bosom
Lady balls
Cans
Knockers
Bongos
Fried eggs (if they're flat)
Bumpers
Cupcakes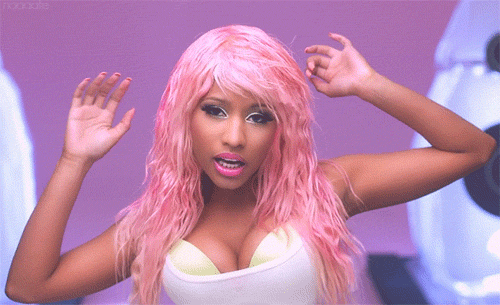 Blorps
Bosom
Manchester (because, chest-ers)
Airbags
Milk Ducts
Bewbs
Tits
Chitty Chitty Bang Bang
Tiddies
Bouncers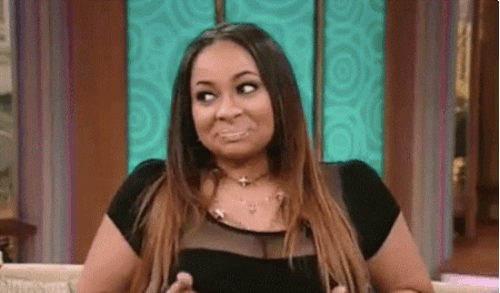 Speed Bumps
The girls
Cha-chas
Lifesavers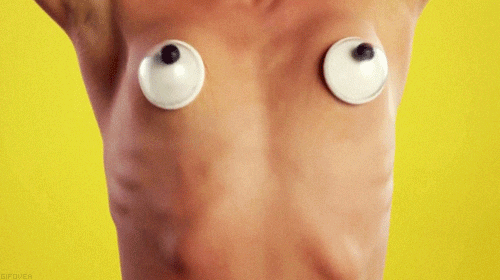 Pillows
Breasticles
Strawberry Creams
Coconuts
Now go out there and test your knowledge! Lol
Which one is your fave? And more importantly, which one are you going to start using??
If you have a story you want to share with Kuulpeeps and the world, please send us an email to [email protected]