At first, we used to wait for red carpet looks from Celebs like Beyonce or Rihanna when there was an event but now, we are on the lookout for Billy Porter!
He has been a Broadway fixture for years, but it was his red carpet appearances throughout 2019 that got the whole world talking!!
He doesn't stick to the norm we know. Most of the time guys were boring Tuxedos to events but not Billy Porter! See, we don't think he'll ever be caught in something as boring as that. If he is going out he has to show out!! I meeaan, this is someone who was CARRIED onto the Red Carpet of the MET Gala soooo what are you saying???
Here are some of our favourite Red Carpet looks from him.
2019 MET Gala
Golden Globes 2019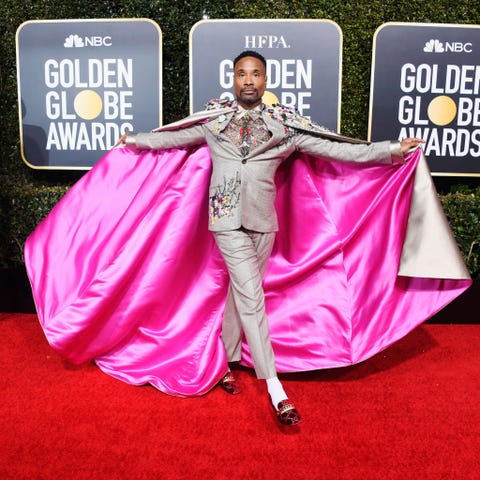 Vanity Fair Party 2019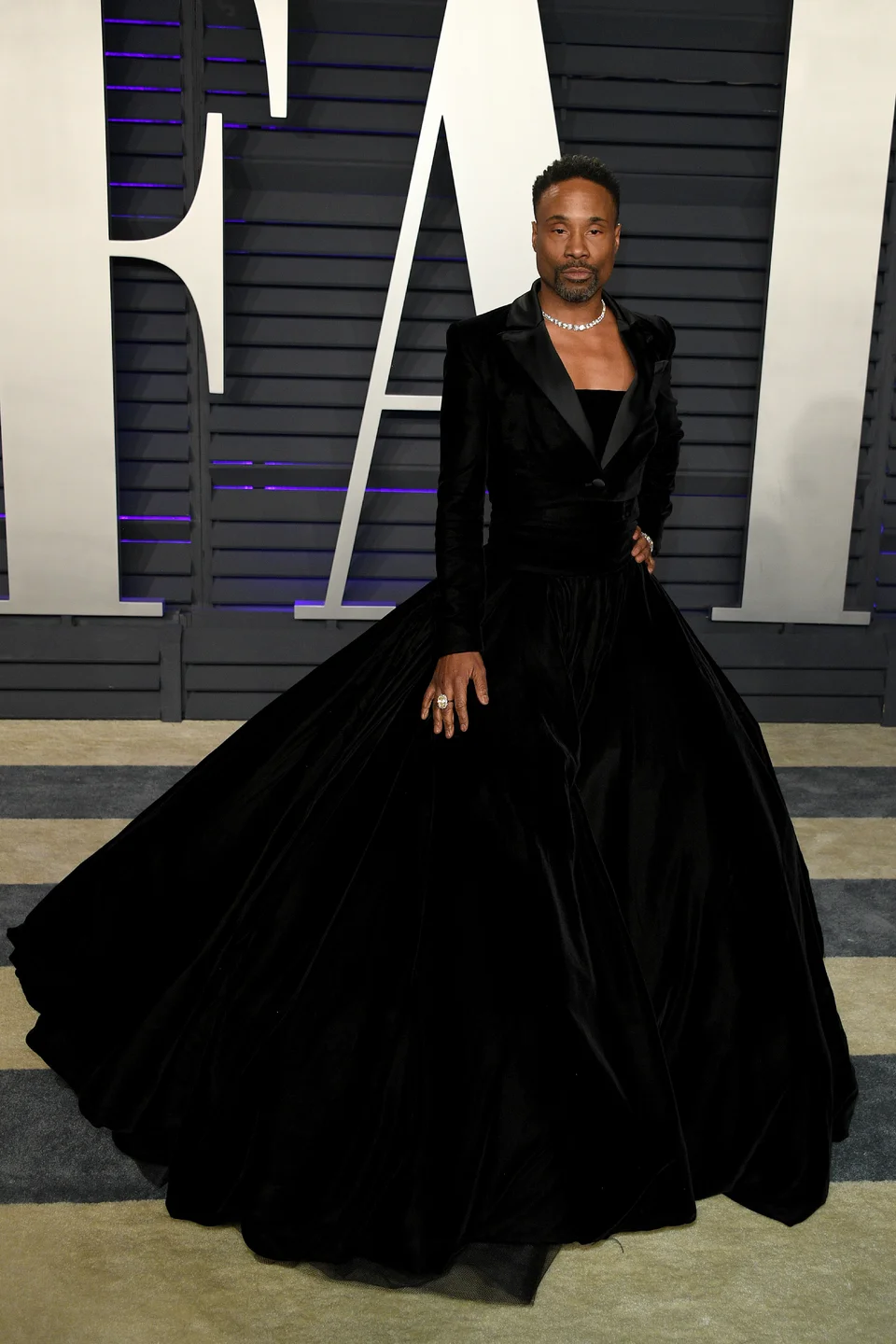 2019 Annual AFI Awards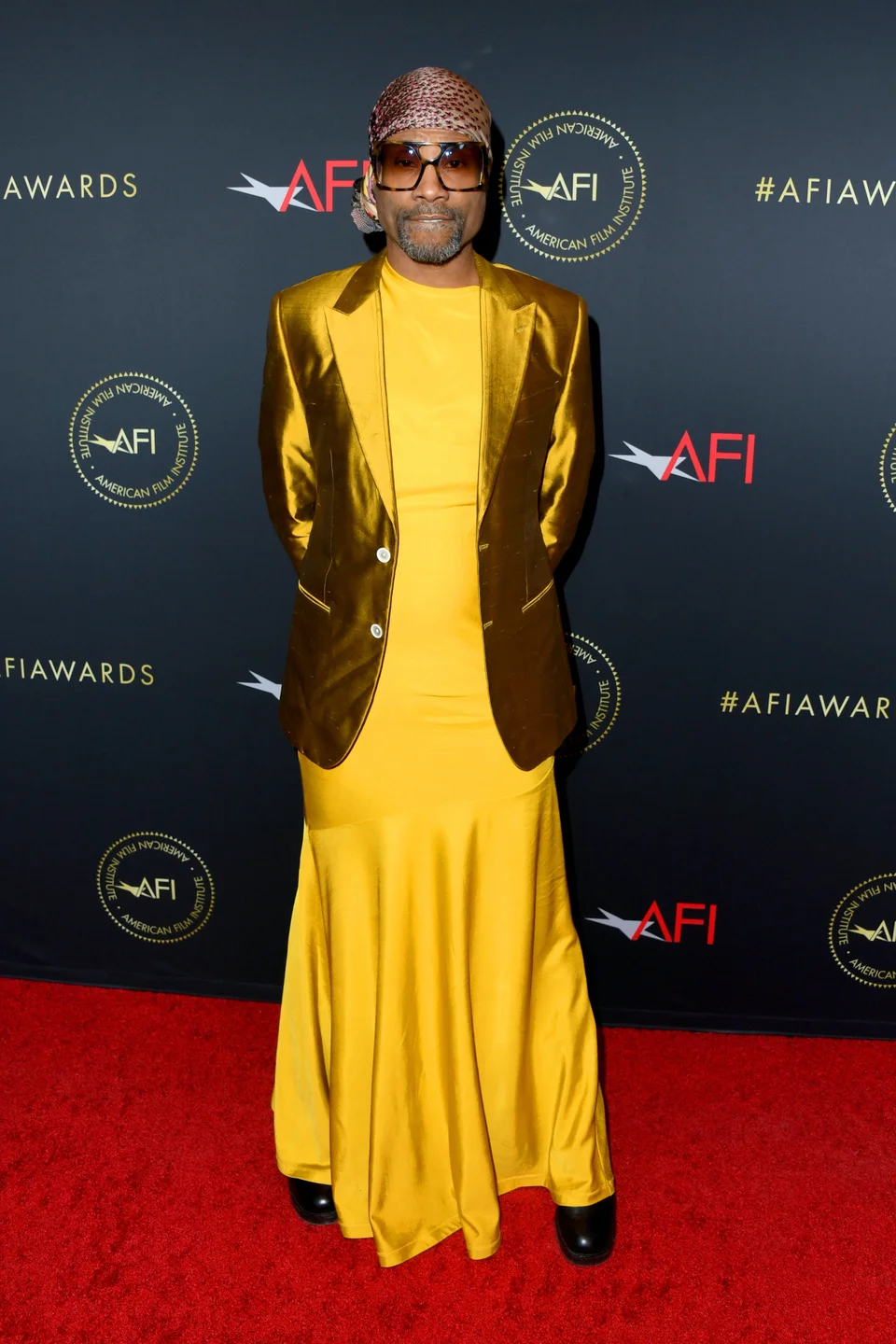 2019 Annual Critics' Choice Awards
Out Magazine's OUT100 Awards Celebration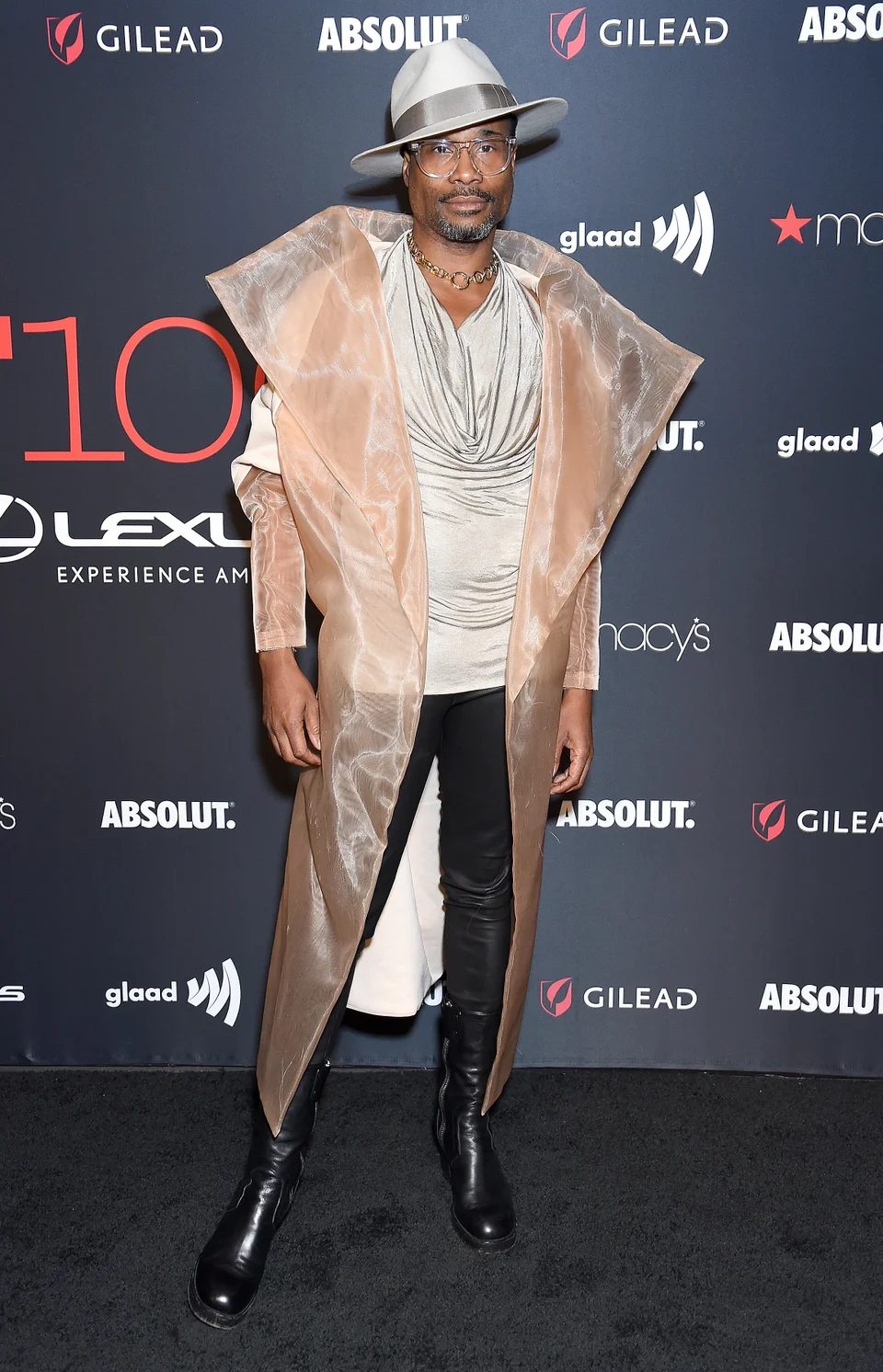 We've got goosebumps all over. Which of these looks was your favourite?
If you have a story you want to share with Kuulpeeps and the world, please send us an email to [email protected]