There are many different reasons why a person can be banned from a country, some are because of their past behaviours, which the officials have deemed to be inappropriate, while others are simply down to an outfit they wore, or a movie they starred in
National governments can be really really cautious about stars who misunderstand their culture or generate bad publicity.
Here are some celebs who have been banned from some countries.
Katy Perry – China
Katy Perry was banned in 2017 indefinitely because she wore a bright yellow, sunflower dress. Her choice of outfit was worn during a show in Taipei, Taiwan, but it caused controversy because the sunflower is the same flower used by anti-China protesters.
Beyonce – Malaysia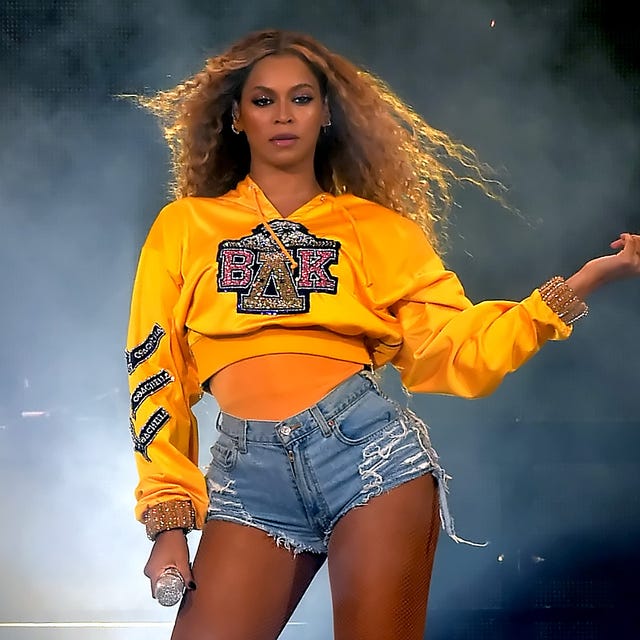 Malaysia banned Beyonce from ever touring, performing or even entering their boarders due to their strict Muslim leadership which deemed Queen B too provocative for their country.
Miley Cyrus – China
She was banned in 2009 after she posted a photo of herself, with what appeared to be slanted eyes. According to Harper's Bazaar, her actions resulted in a ban from China
Snoop Dogg – Norway
In 2012, Snoop Dogg found himself in trouble with Norwegian officials and was given a ban from the country, which was to last two years. According to BBC, one of the two offences the rapper admitted to was entering the country with more cash than what is allowed. He was fined and banned, but did not seem to be too concerned by this, as his lawyer stated he would not appeal the ban, and could "live with the decision."
Selena Gomez- China and Russia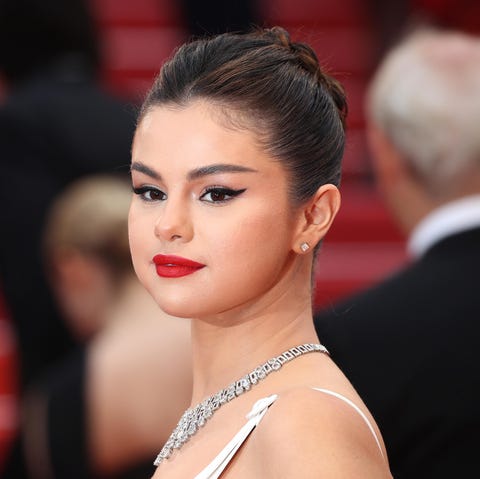 The ban from China is because officials were angered by a photo she took with the Tibetan spiritual leader, the Dalai Lama. The photo dated back to 2012, and Gomez had shared the image online, but years later it resurfaced and she had no choice but to cancel her "Revival" tour dates in the country. The ban in Russia dates back to 2013 and it was over her support for gay rights.
Chris Brown – Great Britain, Canada, Australia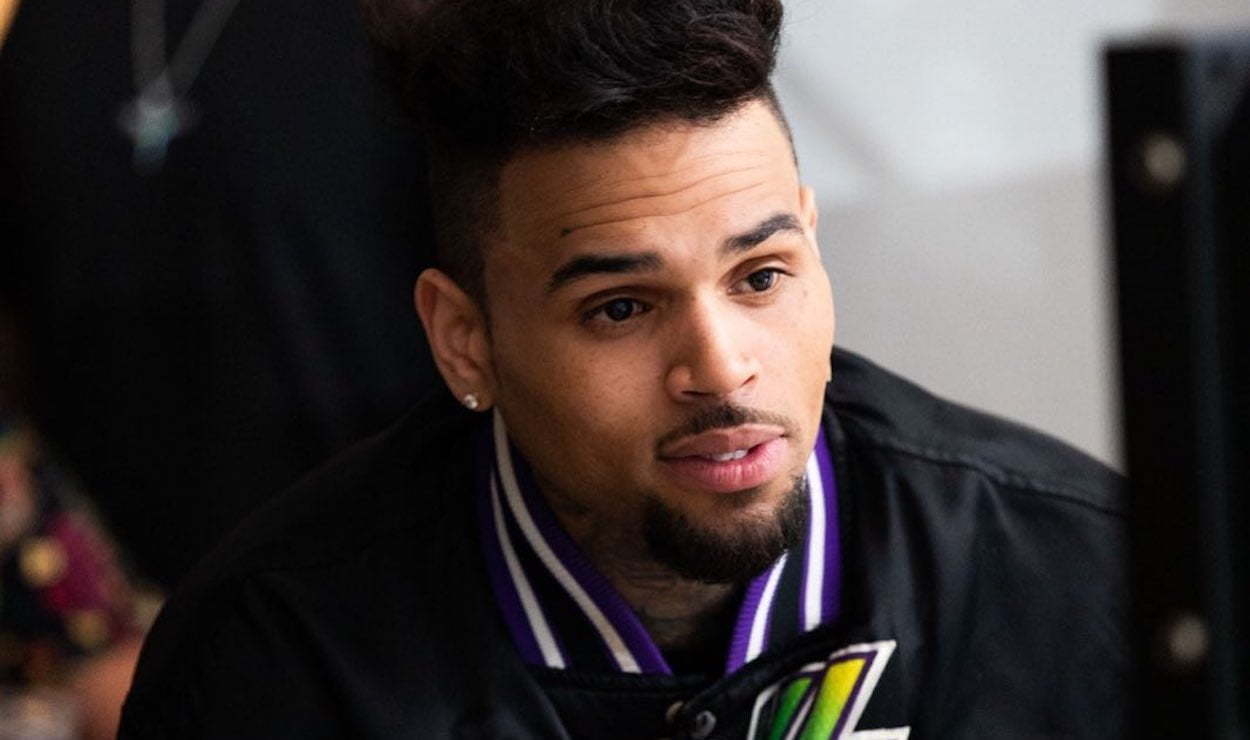 Along with Canada and Australia, Great Britain temporarily denied Chris Brown entry to the country in 2011 as a result of his abuse against former girlfriend Rihanna.
50 Cent – Canada
50 Cent was banned from Canada for his previous criminal record and alleged promotion of gun violence
Mike Tyson – New Zealand
New Zealand cancelled the former boxer's visa because of his rape conviction in 1992, according to The Guardian.
Paris Hilton – Japan
Tokyo denied entry to the heiress after her guilty plea to a misdemeanour drug charge. The former reality star had to cancel her tour dates to promote her fashion and fragrance lines.
Lady Gaga – Indonesia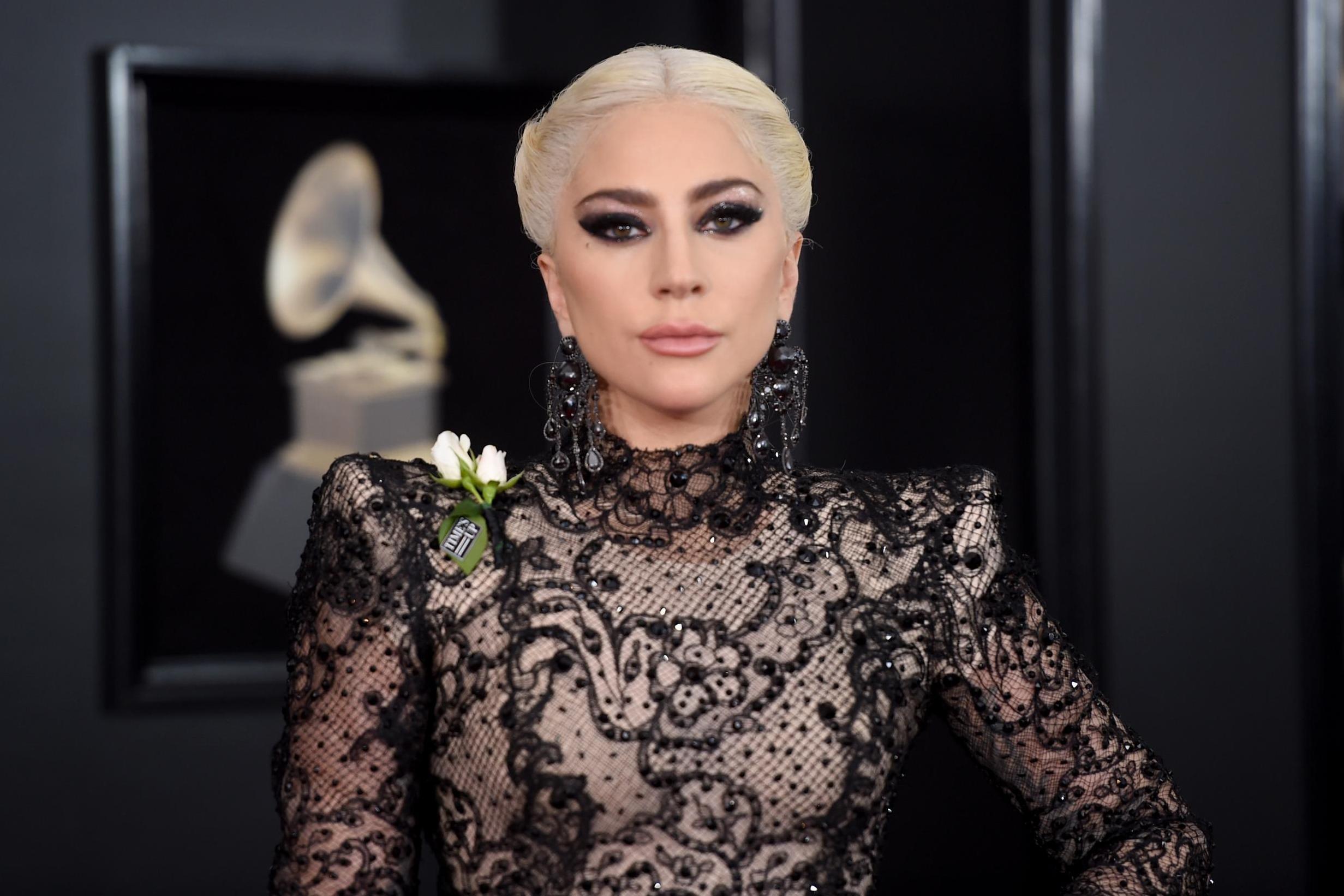 The singer was banned from Indonesia. Their reason was that she was simply a bad example for their kids and were worried she would corrupt their children.
Jay Z – China
Chinese authorities banned the rapper because the lyrics in his songs had too much bad language. That year, a concert he was scheduled to perform in Shanghai was cancelled.
Which other celebrity did we leave out?
If you have a story you want to share with Kuulpeeps and the world, please send us an email to [email protected]