What is the best way to represent a subset?
Complete the following mathematical sequence: 120, 360, 1080, ...
What is the exact angle between the hands of Julitta at 3 o'clock?
In Roman numerals, what is represented by the letter C?
What's the name given to an 11 sided polygon?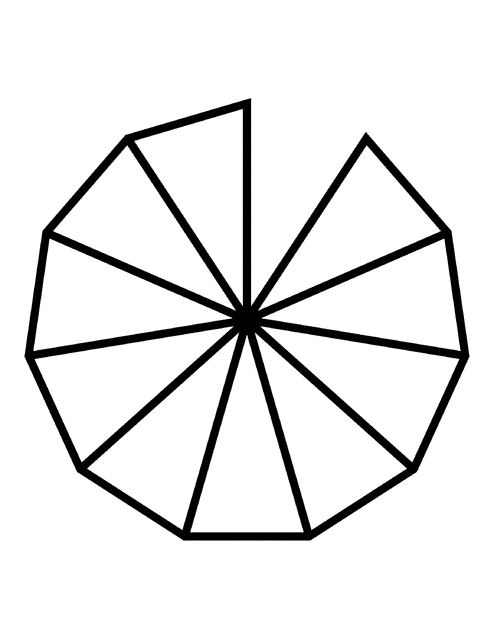 Which of these is the least amount of time?