Search for "the invention of google images" and tell us what you see.
Nevermind, we will do it for you.
See! That's the J.Lo power!!
Two decades later, J.Lo herself just strutted down the runway at the Versace Spring 2020 show wearing a near-identical version of The Dress, closing out the show in honour of the jungle print's 20th anniversary.
Halfway through her walk, Lopez was joined by Donatella Versace.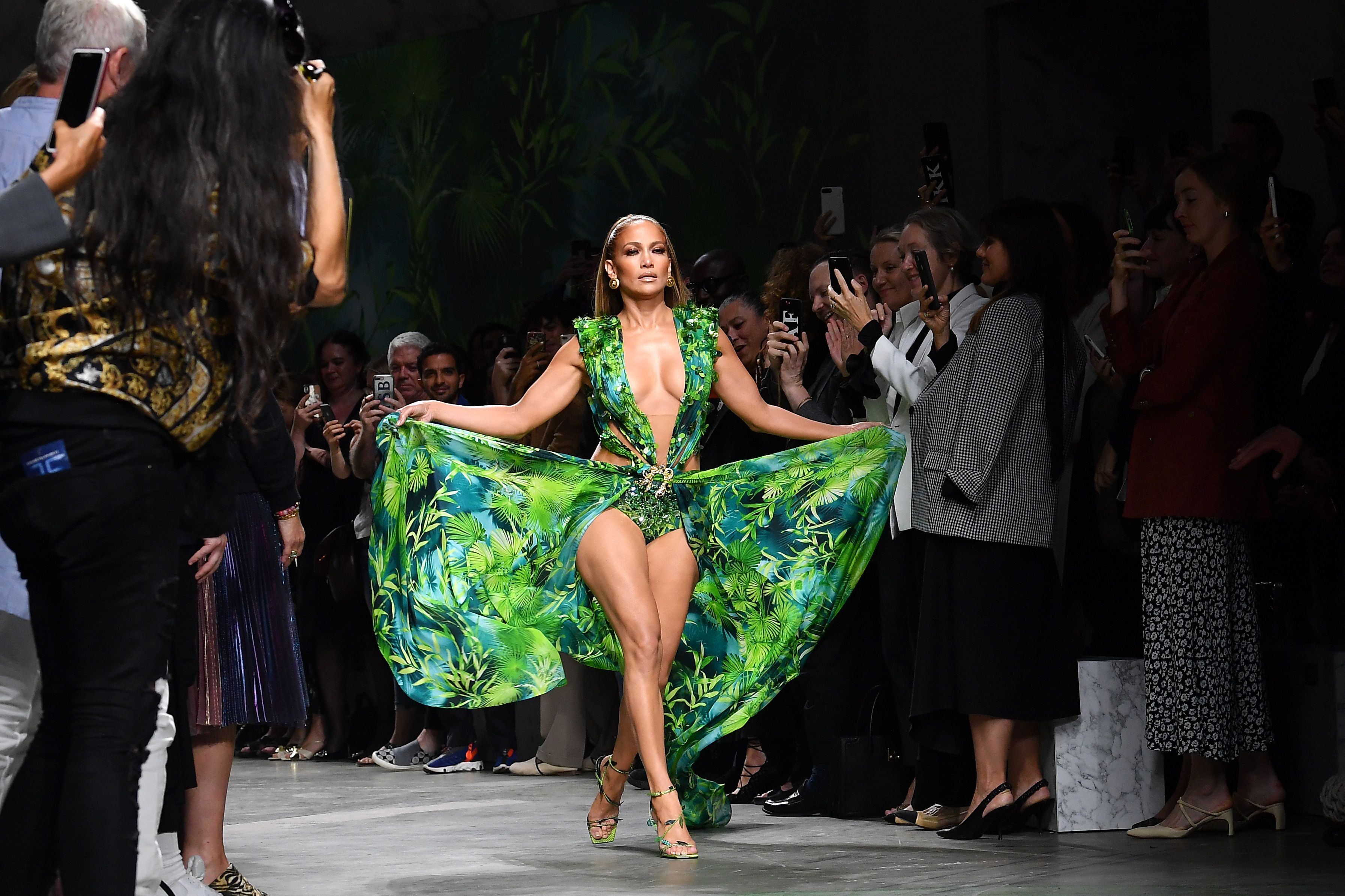 Of course, J. Lo got a standing ovation from the audience the moment she stepped onto the runway!
Check out the video she posted on her Instagram page.
Now that's how stars do it!!
If you have a story you want to share with Kuulpeeps and the world, please send us an email on editor@kuulpeeps.com