Partying is not part of the Ashesi Curriculum but it is part of every university student's bucket list.
I mean Freedom.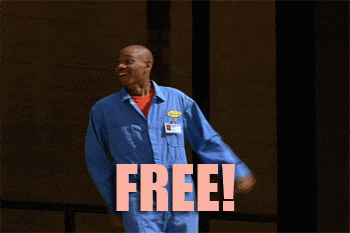 Now that you have the freedom to go out of campus to town to party till late at night without having to answer to anybody is every student's dream. Ashesi is far from home. You will be on your own for the next four years of your life.
Here are some things you should know when you plan to stay out late.
Uber drivers don't head to campus  at late hours
Thinking you've got a ride hooked back to campus?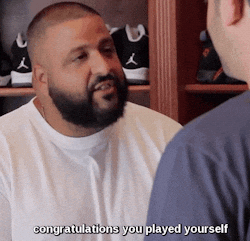 Sorry freshman, uber drivers don't head in that direction late at night or during the early hours of the morning. Some of them have reasons like, Uber doesn't work in that region, the road is unsafe, I won't get passengers back to town. The excuses are endless. Yango and Bolt are not exceptions either.
2. Taxis at the Kwabenya Station don't operate after 9 pm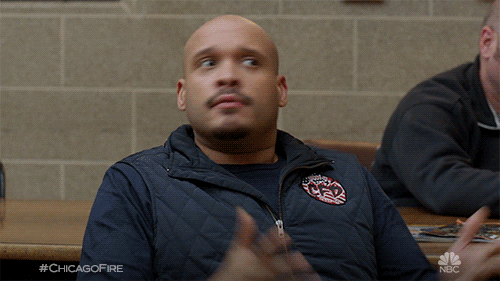 Taxis which operate at the Kwabenya station don't operate after 9 pm. Technically, you won't find any taxis there at that time. Unfortunately, Brekuso taxis also don't operate in the town after that time. We do have transportation issues. Yep, we do. So, we at Kuulpeeps Ashesi have some solutions for you. They might not be perfect, but worth the knowledge.
Solution: 
Have friends with cars
Yep. You heard it here first. Get close to people who own cars. In case you get stranded in town, they can come to your rescue. If your boyfriend or girlfriend or your best friend owns a car on campus, you are good to go. Just a call away, and they are at your pickup point.
2. Getting A Taxi At Abom Junction Taxi Rank
Another solution is to convince your Uber driver to drop you off at the taxi rank at Abom junction. Pick a dropping taxi back to campus. The taxi drivers at the taxi rank operate 24/7, but they come at a cost.
If you have a story you want to share with Kuulpeeps and the world, please do hit us up on Facebook, Twitter, Instagram