Almost every lady looks forward to their wedding night. It is looked forward to more if she is a virgin and hopes to break the virginity that night.
There will be a lot of questions going through her mind; 'Will I bleed?' or 'Who will make the first move?' and nothing can calm her excited nerves although her experienced friends would fill her with helpful advice.
Here are some tips to help out.
Relax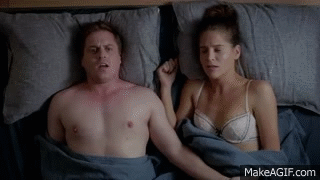 Calm down. We understand that you don't know what to expect but you should relax. The more tense you are, the harder it will be for you to enjoy it.
It might not happen that particular night
This is the truth. There is a chance you might not even sleep in the same room with your new husband. Even if you do saf you guys will be too tired to try anything. There will be some cuddling here and there but nothing major.
Don't rush penetration
Yes, it might seem like sex is all about penetration but its more of foreplay. That's where you can explore each other's bodies and know what turns you on. Foreplay also gives you the chance as a girl to get wet enough for penetration.
Get lube
You guys should have lube because there is a chance you might not be wet enough for penetration and it will hurt. Lube is the best option to make everything easy and enjoyable.
See Also: Here's Everything You Need To Know About Lube To Make Your Sex Life Much Better!
You Might not bleed
This is an old mentality and it needs to disappear. There is a good chance that when you're having sex finally on your wedding night you will not bleed and that's perfectly fine. Your hymen tears (not breaks- hymens don't break) when doing some vigorous physical activities like cycling or horse riding.
It will be a little painful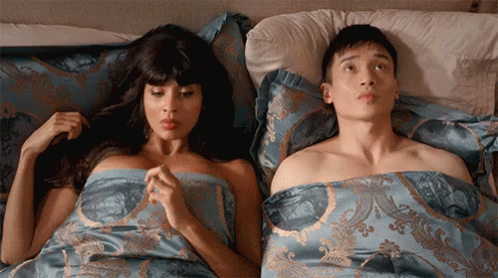 We are telling you this so you psyche your mind up. Since this is the first time, you might experience a little pain but it gets better with time. If you have lube it makes it easier.
You can get pregnant
Yup! Even that first time so if you guys know you aren't ready for a baby just yet, use protection!
If the guy you're marrying is experienced, you might not have any problem at all. Remember to relax and enjoy everything as it happens.
If you have a story you want to share with Kuulpeeps and the world, please send us an email to editor@kuulpeeps.com