Being in a healthy relationship takes time and effort!!
EFFORT!!
Human beings are someway and you have to find your perfect imperfect human you wouldn't mind tolerating and even that one is hard. There will come a time when you don't even think you like them anymore but you have to focus on their good parts and those good moments.
There are times you don't even know how to express your love anymore but this is a little reminder on how to do so.
Make time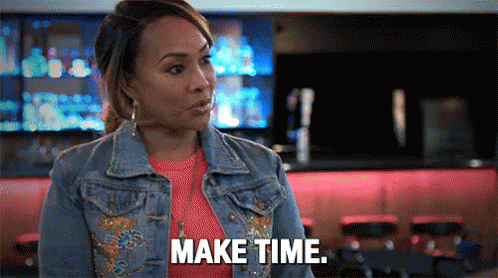 You don't even need to have plans. Just being together is romantic enough. If your partner knows how busy you are yet you make time… say every Saturday or Sunday, they know you really love them and she will feel special.
Listen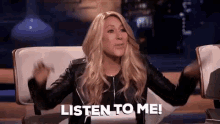 Women don't need to be fixed as some guys think. If your girl is telling you something just listen! Most of the time they know what to do already, they don't need you to tell them. They just need someone to listen and empathize with them. That's all!
Be honest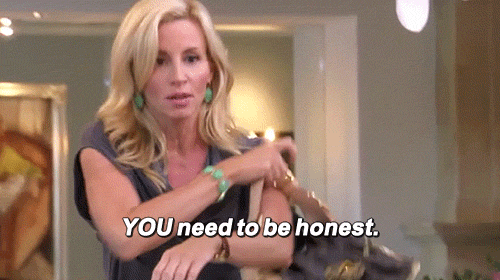 Everyone appreciates honesty. If you can't make it in time for something you planned together, tell them! If you've done something to hurt her, tell her. Be honest!
Take care of her when she is sick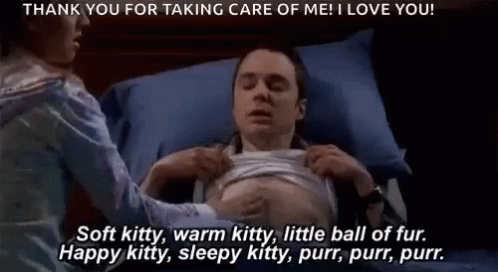 She doesn't have to be bedridden before you acknowledge that she's sick. Even when she says her head hurts, constantly asking her if she's gotten medication counts as being caring. It makes her feel loved and important.
Tell her
See, use your words. Ladies love to hear that you love them. So say it. If she does something nice for you and you're overwhelmed with emotion, just saying I love you can do the trick and relay the message. Tell her as often as possible. Don't think she already knows she's beautiful, tell her!
Which point did we miss?
If you have a story you want to share with Kuulpeeps and the world, please send us an email to editor@kuulpeeps.com