Women make these common mistakes in bed and these need to be stopped.
We hope that exposing these mistakes can help everyone have a more satisfying and fulfilling sexual relationship.
You expect your partner to read your mind
If you want to be touched in a particular way, say it! If what your partner is doing is what you really want, say it!! He wouldn't know until you do. Be specific and concrete. Show him. Gentle but clear direction will be greatly appreciated.
Too subtle initiation signs
Most ladies don't like to be the ones to initiate sex. For some reason, even if they do it's very subtle like just lying on the bed and smiling at guys. Men also want to be desired. So tell him directly that you want him in your bed or touch him intimately so there is no mistake where you are going.
Worrying about doing everything right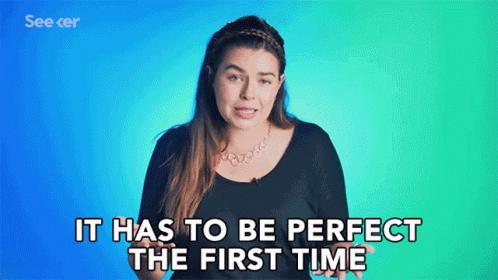 The more you think about doing everything right, the less focused you are in enjoying yourself at that moment. Let go! Watch and listen to cues from your partner to know if you should continue doing what you're doing or switch to another technique.
Failing to repeat sexual wishes
You need to remind him about what you said you liked or direct him to pleasure you. Don't assume that because you said it the first time he will remember. You know for a fact that sometimes you forget things.
Guys, what did we leave out?
If you have a story you want to share with Kuulpeeps and the world, please send us an email to editor@kuulpeeps.com