Earlier this summer, the Information reported that Facebook is planning to add the words "from Facebook" to WhatsApp and Instagram's branding.
From the perspective of a digital strategist, this may be a branding disaster.
While Facebook management claims it is seeking seamless brand unity, identity, and affinity, this move may actually yield negative sentiment, not to mention brand confusion and dissociation, both within the company and outside it.
It's not uncommon that when brands are acquired, they take pride in their new affiliation.
Yet Instagram and WhatsApp have had years of running as somewhat independent companies after being acquired.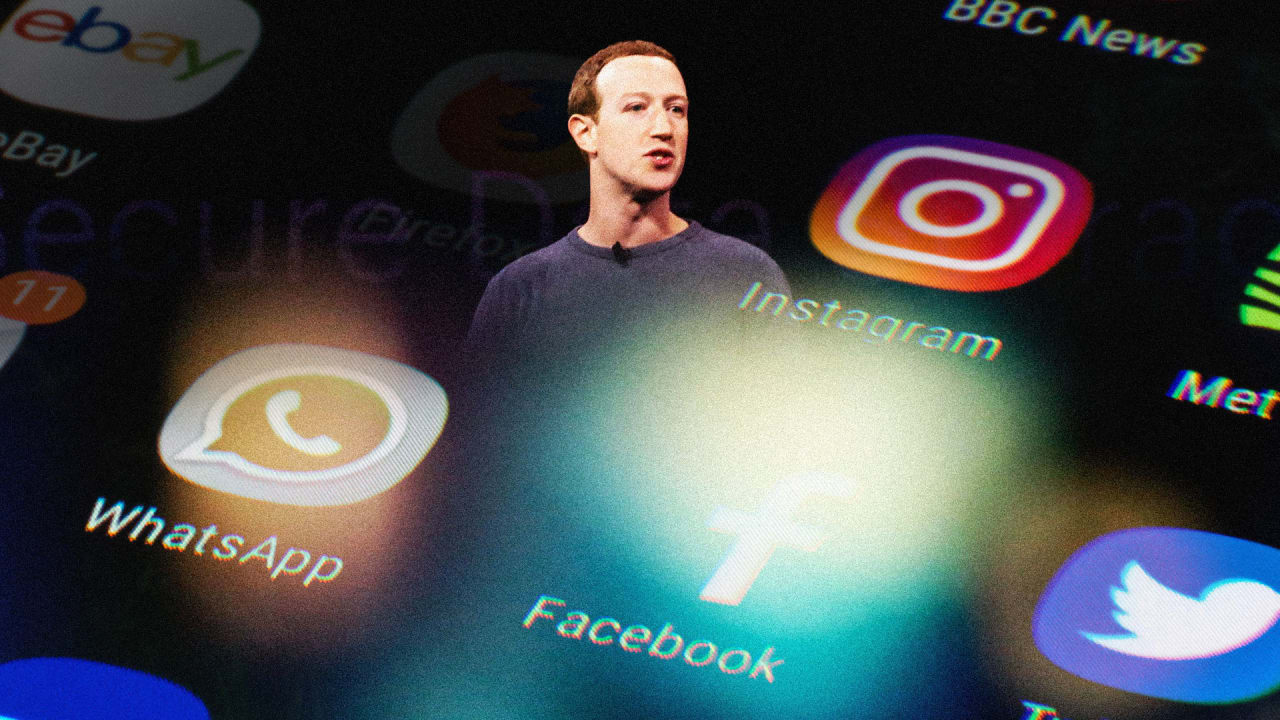 This change may not have a positive impact on Facebook's bottom line. So why make it at all? Facebook spokesperson Bertie Thomson said, "We want to be clearer about the products and services that are part of Facebook." It could be that Facebook is embarking upon a rebrand, if you want to call it that, in an effort to display a sense of cohesive unity as it strives to achieve cross-platform messaging capabilities by 2020. Seamless messaging between apps could make the consumer experience more enjoyable. It would also unify the back-end layers and development teams, currently operating as three independent teams, thereby weaving a tight-knit tapestry of apps and services and easing the process of rolling out future updates.
Conveniently, this would also strengthen Facebook's position against any potential antitrust and regulatory cases. By creating a more deeply interwoven family of apps, Facebook is actually building a solid case that could ward off regulators who want to split the monopoly solely based on its app. Once integrated, Facebook could also potentially claim that its users will be negatively impacted if the apps are separated.
PRIDE, CONTROL, AND LIKES BY ASSOCIATION
Facebook has been encountering some major brand-trust challenges since the world learned that Cambridge Analytica got access to the data of 87 million users in the run-up to the 2016 presidential election. Since then, Instagram accounts were exposed for data scraping, and a large database of more than 419 million phone numbers linked to Facebook accounts have been exposed. And let's not forget that Facebook suffered another security breach that exposed the data of some 50 million users last year.
But adding "from Facebook" to Instagram and WhatsApp's branding is probably not the way Facebook should approach altering public perception of the brand. With the co-founders of both Instagram and WhatsApp no longer in the picture, adding "from Facebook" seems to carry the assumption that consumers will miraculously transfer their affinity for those platforms over to Facebook. Not so fast. A 2018 study showed that nearly 57% of Americans weren't aware that Instagram is owned by Facebook and almost 51% weren't aware of WhatsApp's relationship to Facebook. The average daily user isn't aware and may not even care about it.
Until now, this was probably working to Facebook's advantage. The majority of the Instagram user base takes pride in being different from and not directly associated with what some perceive as their parents' platform. Slapping a "from Facebook" label onto Instagram is associating the burden of security issues, government oversight, and overall lack of cool with a social media platform that is already dealing with its own privacy breaches. While the rollout of the rebrand has been going on for a few months, the major shift became stark during this year's F8 developer conference when a new, cleaner Facebook platform was revealed.
I believe this became quickly tainted by the company's launch of a new Dating feature. Facebook usage has been on the decline, according to Pew Research, with 44% of 18- to 29-year-olds deleting the app completely. Dating is nothing short of a lure to hook them back to Facebook. To the average user, Facebook's Dating concept may sound like it's leveraging the social media company's vast database to encourage relationships and bring people together. In a previous report in Fast Company, Nathan Sharp, product manager for Facebook Dating, who also developed the original Instagram Stories, views Dating as providing progressive intimacy that gives each dater a taste of other people's interests and their day-to-day activities.
While a Facebook spokesperson told Fast Company that data harvested in the Dating app will not be shared externally and that it will function in a separate tab, it sounds dangerously close to a swipe away from a privacy Pandora's box. Dating app Jack'd had users' private images, messages, and location data exposed on the web earlier this year. Other sites, such as Tinder, have also had issues with privacy and security breaches.
In the best cases, a brand carries a promise of a relevant, differentiated, trustworthy experience. While there are myriad reasons why businesses may embark upon rebranding, they can generally be categorized as either proactive or reactive. Proactive companies seek to seize an opportunity (like launching a new product), predict international growth, or thwart any potential threats to help position the company in a positive light. Other times, companies are forced to rebrand in reaction to significant external pressures. In this case, Facebook isn't helping Instagram or WhatsApp. In fact, it may actually be hindering their future success.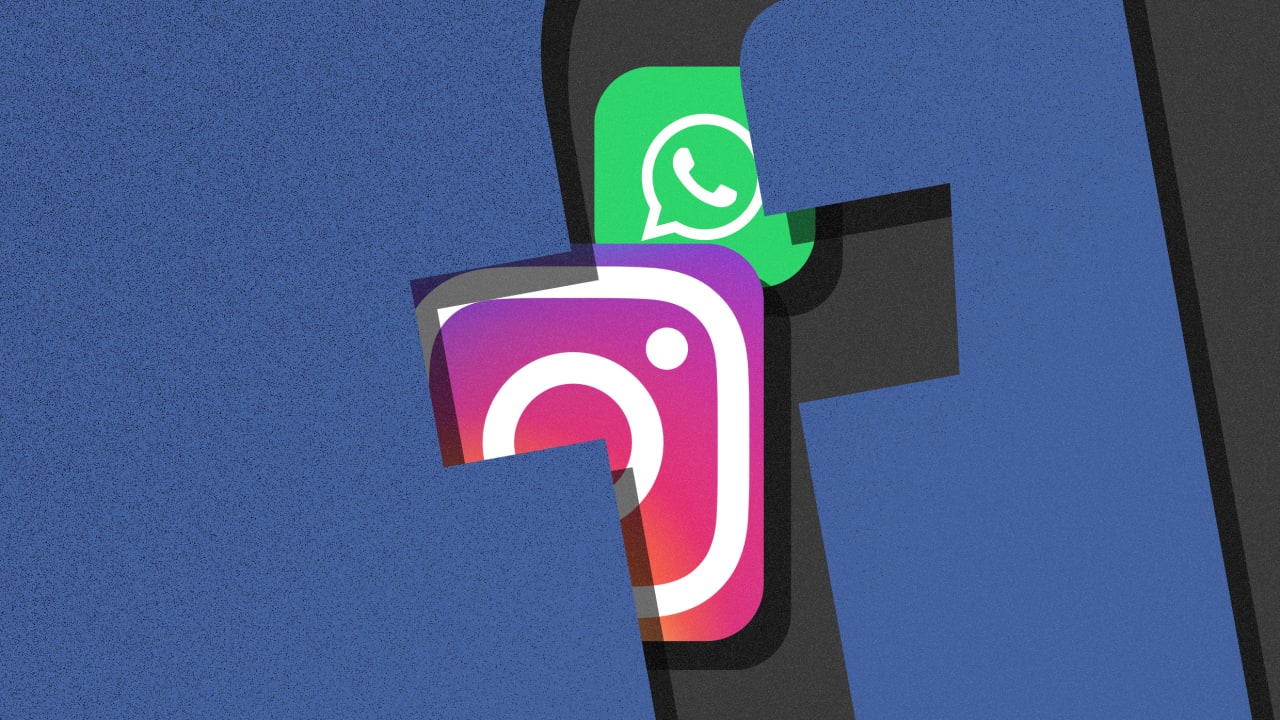 There's still time to correct the issue. If they haven't already, perhaps Facebook should check their assumptions with some targeted ads to better understand what their audience thinks about the rebrand. Marketers conduct research analysis prior to going live. Why shouldn't the social media mothership do the same?
The strength of a brand whose trust is at all-time lows can't be orchestrated from above. It needs to be cultivated through its global audience. Democracy is what the users are seeking, not autonomy. Adding "from Facebook" won't change their opinion. Taking smart action to restore trust will.
Source: FastCompany
If you have a story you want to share with Kuulpeeps and the world, please send us an email to [email protected]