Today we celebrate the amazing Will Smith not because today is his birthday…but because he is a great and awesome actor and because today is his birthday lol. He has graced our screens for over two decades and we will like to share these amazing facts with you.
Born: September 25, 1968, in Philadelphia, Pennsylvania, USA. Full name: Willard Carroll Smith Jr. Nicknames: Fresh Prince, Mr July (Smith is often called "Mr July" by the media because most of his summer blockbusters open in July.)

Will Smith and family
Height   6′ 2″ (1.88 m)
In April 2007, Newsweek called him "the most powerful actor in Hollywood".
Smith has been nominated for five Golden Globe Awards, two Academy Awards, and has won four Grammy Awards.
He is the only actor to have eight consecutive films gross over $100 million in the domestic box office, eleven consecutive films gross over $150 million internationally, and eight consecutive films in which he starred open at the number one spot in the domestic box office tally.
Smith's first major roles were in the drama Six Degrees of Separation (1993) and the action film Bad Boys (1995) in which he starred opposite Martin Lawrence.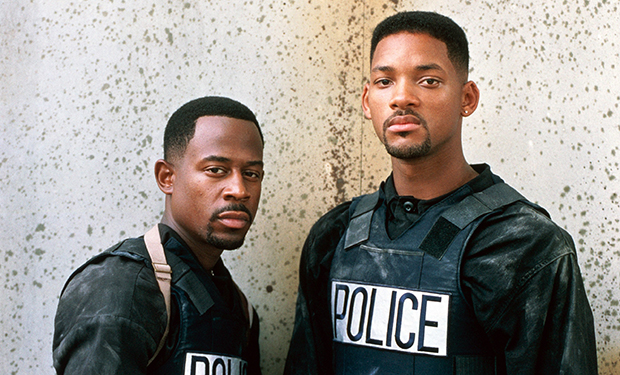 In 2005, Smith was entered into the Guinness Book of World Records for attending three premieres in a 24-hour time span but no longer holds the record.
Smith was consistently listed in Fortune Magazine's "Richest 40" list of the forty wealthiest Americans under the age of 40.
Met wife Jada Pinkett Smith when she tried out for the role of his girlfriend on The Fresh Prince of Bel-Air (1990). The role eventually went to Nia Long.
First hip-hop artist to be nominated for an Academy Award.
Ranked #29 on VH1's 100 Sexiest Artists.
Was a millionaire before the age of 20.
He and his wife Jada Pinkett Smith were both casts in DC comics project in 2014 – Will as Deadshot in the film Suicide Squad (2016) and Jada in the television show Gotham (2014).
Was the first guest on The Tonight Show Starring Jimmy Fallon (2014).
Member of the 'Official Competition' jury at the 70th Cannes International Film Festival in 2017.
Happy Birthday Will Smith ..Fresh Prince!!!!
If you have a story you want to share with Kuulpeeps and the world, please send us an email to [email protected]