You can decide to hate or like her but the truth of the matter is that she keeps making more money than you.
You would think that after all the hate she keeps getting, she will break down or something but nope!
She keeps showing y'all that minding your own business and making money is the way to go and it works for her!
After she launched her eyelash line, Bob Wings, she made 8 million Naira in just 2 weeks of sales.
Lol. You'll be there thinking people hate cross-dressers or gays or however you will describe who Bob is but people buy her stuff! You should see her comment section on her Instagram posts and see the number of people who beg for money there.
Anyways!! Aunty Bob is coming out with a new eyeshadow line and lipstick line this Saturday!!
After seeing videos of the eyeshadow palette we can only try to keep calm and wait to order the palette and use it ourselves.
We've not seen the colour of the lipstick but we think it's going to be red cuz, what other colour is a show stopper?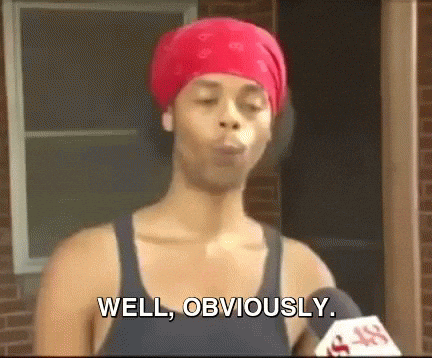 Will you be getting some for yourself or your girlfriend?
If you have a story you want to share with Kuulpeeps and the world, please send us an email to editor@kuulpeeps.com