Ladies!! Everyone keeps saying we don't need to have male besties but…ignore them!!
Male besties are a thousand times better than 5 female friends and we have every reason why you need to get a male best friend ASAP!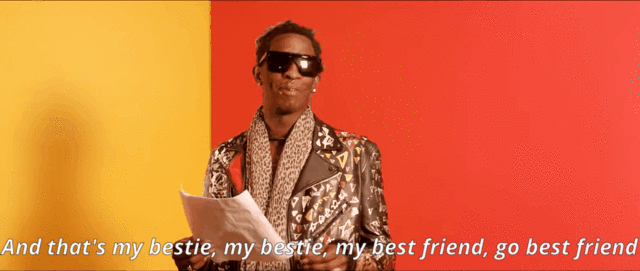 They are drama free!!! Like, you two can have a fight and…you'd be back to talking in minutes! No such thing as not talking for weeks or months.
They are your biggest fans! No one hypes you more than a male bestie!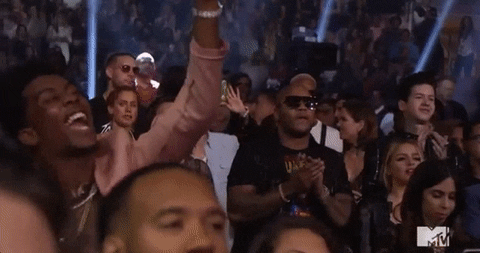 They are always ready and willing to be last minutes dates to any place!!
You can cry around them without worrying that they will judge you!
You can get free cuddles all the time.
You can go for any late-night event with them because they will always make sure you are home safe and…your parents trust them too!
And if you need some no strings attached sex, they are right there for you!
They are the perfect wingmen when you go out and need to catch the eye of some fine young man.
And if you are talking to someone you like, they can decode the 'guy language' for you
Male besties aren't afraid to tell you the truth. Your girlfriends may lie small but your male besties, they are the ones who will always give it to you straight and tease you about it.
They make perfect last-minute husbands if you grow old and are both single and need to get married.
They are perfect bodyguards too!
You can freely get wasted around them because they won't take advantage of you and they will make sure you are safe!
They will listen to you say the dumbest things and allow you to finish.
They will take care of you when you fall sick and when you are in your period…they know exatly what to do!
And you can lose all your home training and bring out your inner "Bro" when you're around them.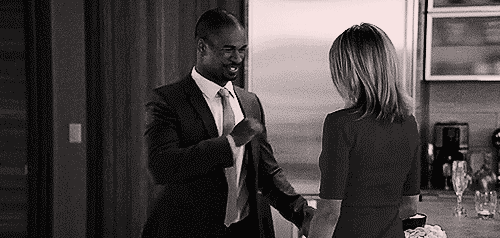 Having a male bestie is soooo good… EVERY GIRL needs one or two lol.
If you have a story you want to share with Kuulpeeps and the world, please send us an email to [email protected]com