Divorces are really hard on everyone, especially the kids. They have to understand that their parent's divorce isn't their fault. They have to shuttle between houses every time and cannot even spend Christmas and other festive holidays with both parents at the same time and have to choose between those places for every holiday and the likes.
Check out some of the things they relate to.
Your favourite parent becomes whoever you haven't fought with lately
You tend to have 2 different sources of income
You enjoy 2 birthdays and other festivities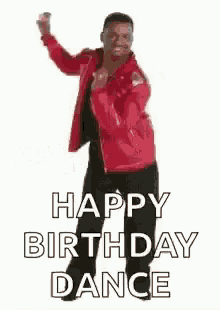 Being caught in the middle of World War Three every time they have an argument about you
There is that bag that contains everything you need and it's always packed at all times, just in case you have to go to the other parent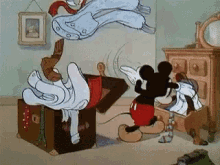 There's always one parent more lenient than the other so you… take advantage of it
You have to tell the same story twice
The awkwardness in meeting your parent's new boyfriend or girlfriend 
Your parents might get competitive sometimes
Bad habits were always blamed on the "other" parent.
In as much as there are the negatives of being a child of divorced parents, it's important to know that your parents love you regardless and still want you to have the best of everything.
If you have a story you want to share with Kuulpeeps and the world, please send us an email on [email protected]