In order for a coach to execute his philosophy at a club, he needs to get the right players who will help him achieve that. That means the club has to buy for the coach the players he needs.
Not many coaches stay at one club for a very long time. Most of them spend at most, 3 seasons at a club and then move on to coach another club. In all these clubs that coaches move to, they request for players to be bought.
See Also: These Are The Managers With The Most Trophies In The World
In light of this, we have put together a list of coaches who have spent huge sums of money to acquire players.
Number one our list is the 'Special One' – Jose Mourinho.
Check out the full list below:
Unai Emery – €705m
63 signings
Rafa Benitez – €753m
92 signings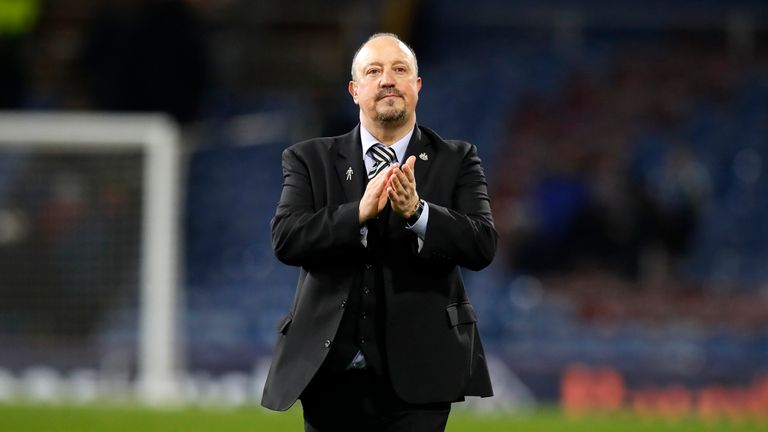 Claudio Ranieri – €801m
95 signings
Roberto Mancini – €802m
79 signings
Arsene Wenger – €964m
103 signings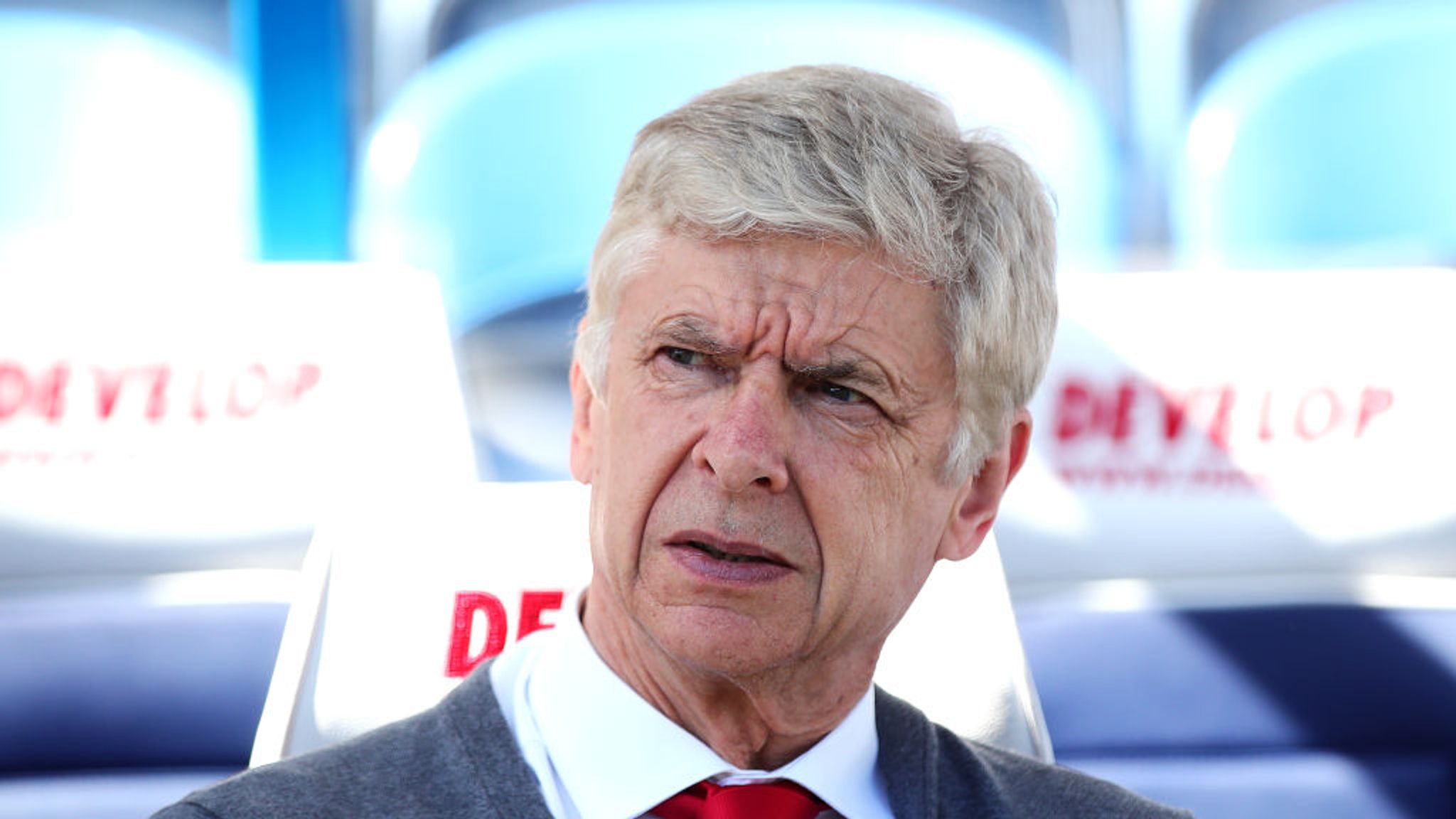 See Also: 6 World-Class Footballers Who Flopped As Coaches
Massimiliano Allegri – €1bn
87 signings
Manuel Pellegrini – €1.1bn
82 signings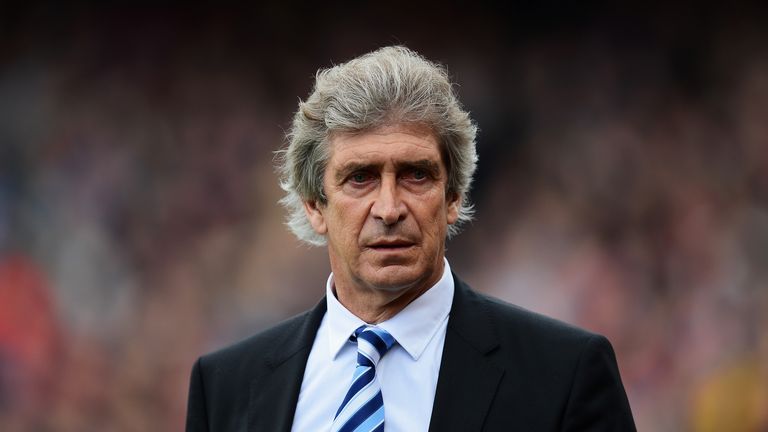 Pep Guardiola – €1.2bn
52 signings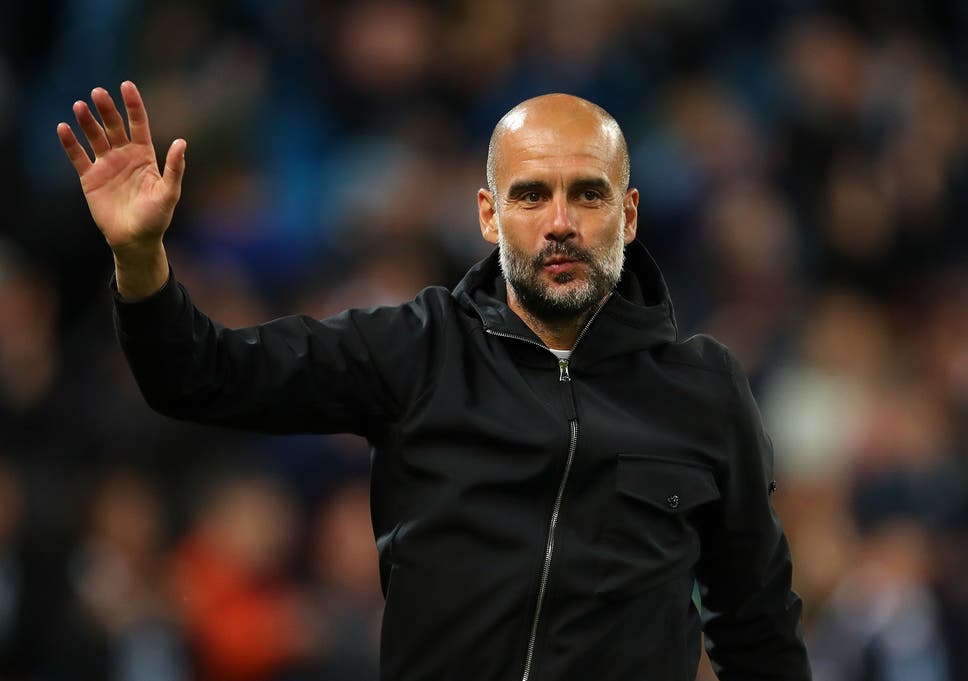 Carlo Ancelotti – €1.2bn
85 signings
Jose Mourinho – €1.6bn
97 signings
If you have a story you want to share with Kuulpeeps and the world, please send us an email to [email protected]