The EMMY Awards happened yesterday and some of our favourite shows and movies made us proud!!
You probably couldn't watch it because these local stations here in Ghana don't give us that access but hey….we gotchu!
These are the major things that happened that you need to know!
There was no host for the whole awards ceremony…
So, the show opened with Homer Simpson (from The Simpsons) welcoming everyone to the show and then "falling" through the stage.
After he fell through the stage, Blackish star Anthony Anderson took over from him
Stephen Colbert and Jimmy Kimmel presented an award and before doing that, they mocked the show for not having hosts, complaining about how award shows having no hosts lately is putting them out of work.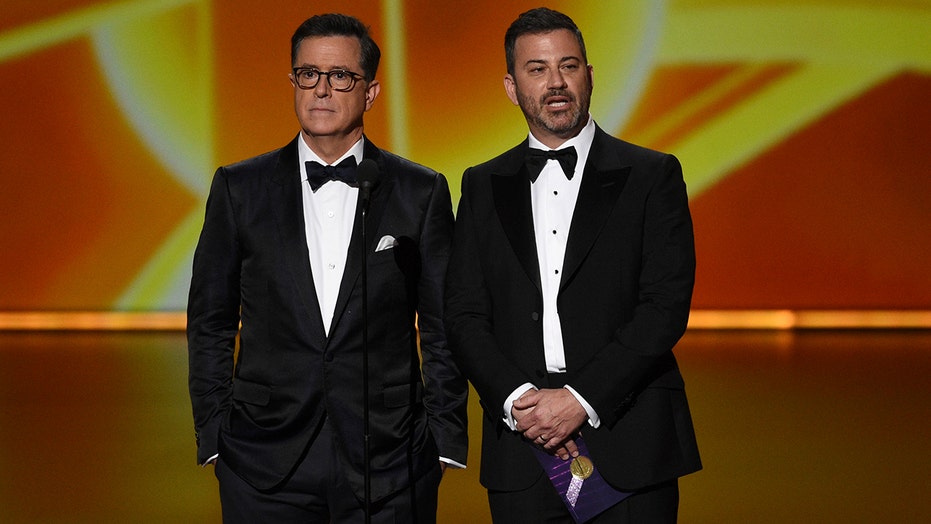 Game of Thrones won 'Best drama' even though the ending was so annoying and we all hoped they'd be snubbed by the award!! Y'all ain't loyal!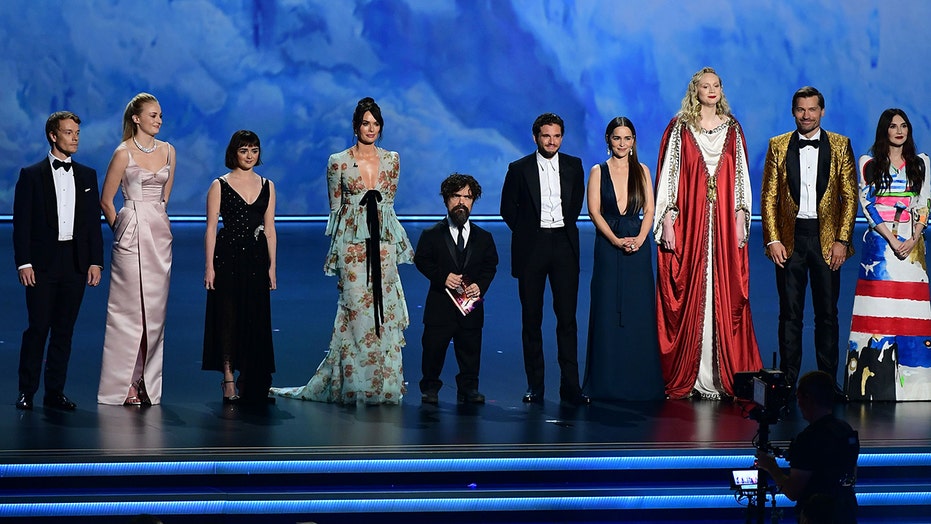 We forgave them when the whole cast (the major ones) went on stage (Awwnn). Until we noticed Bran The Broken was in the audience, clapping like he wasn't even part of the show!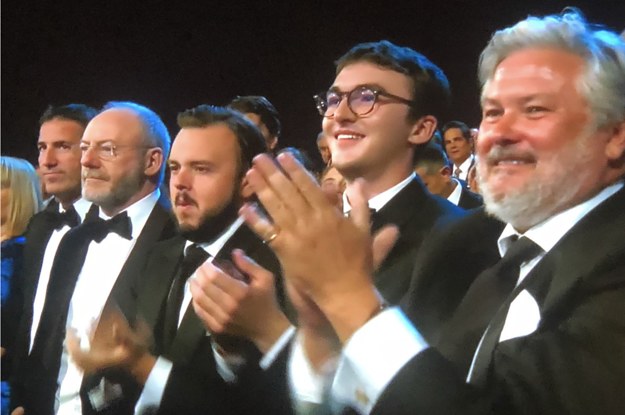 Jharrel Jerome won for Best Lead Actor in a Limited Series and shouted out the original "Central Park Five" — now referred to as "The Exonerated Five" — who were sitting in the audience.
Family Guy had a moment where they discussed the Emmys while they watched it on TV. Yhup, Peter, Meg, Stevie… the whole family.
The audience laughed when Kendall Jenner suggested that her family's reality show was "unfiltered and unscripted". Even funnier was, Kendall looked surprised that people were laughing.
We promise this and the entire list of winners is all you need to feel like you were at the Emmy's too.
If you have a story you want to share with Kuulpeeps and the world, please send us an email to editor@kuulpeeps.com