Kwashey…
The act of getting your stuff…especially phones stolen brazenly!!
The thing about being 'kwasheyed' is that you see them doing it and there really isn't anything you can do. Unless you are a black belt holder then, you can resist being robbed!
We asked some of you if you have ever been kwasheyed and these were the responses!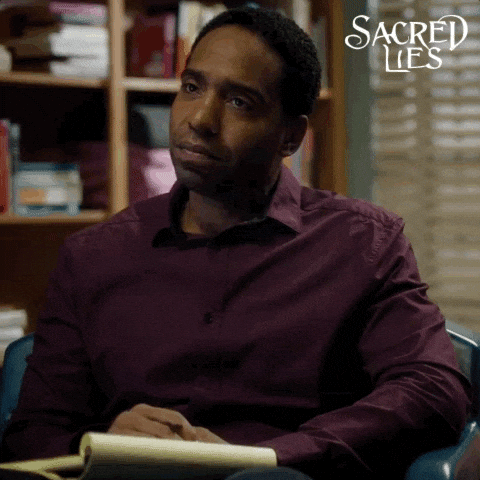 "I went out to chill ooo and my lift dropped me at Okponglo so I just had to walk to my hall, Kwapong and 2 am dierr, by all means, there will be students around! I started walking but the road was long roff and very quiet and I was getting scared small but when I reached the Legon poolside area there norr… I noticed someone was walking behind me. I started walking fast… then he too he started walking fast. Ei. I slowed down and he came to pass me. He had dressed like he was going jogging. I remember thinking 'ei anopa tutuutu fit fam.' I reached the roundabout and I relaxed because I was almost at my hall. Norrr someone just appeared and hit me!
"Ah!" It was the fit fam guy. He pushed me on the floor and said I should give him my phone. I said nahhh and then he slapped me. The slap really reset my brain because I couldn't do anything. He removed my phone from my pocket and jogged away. I just got up and continued walking to my hall with my hand on my face and I went to sleep. I didn't tell anyone what happened until the next morning"
"Ebi women wey attack me in a taxi ooo at Nima. iPhone 6s den times. They showed me a knife and I let them take the phone charle. This one is not hard guy matter."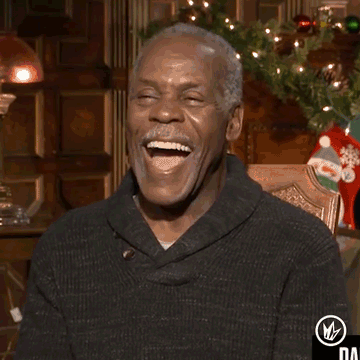 "Some girl bi I like told me she couldn't sleep and I said oh let's go to the beach! I drove her to some nice quiet beach. There was a bar saf and people were getting lit. She wanted some quiet so we walked away from the people small and me ankasa I was hoping I'd get lucky charley. The breeze and everything were working and we were holding hands, laughing and looking at the waves. There rnorr some group of guys came to pass. One of them stopped and said something to his friends in Ga and they came back. They said eeiii we are chopping love. I suspected them but I didn't know what they wanted so I played along. Then one of them said my watch is nice ooo I should give it to him. I was like ah… norr one of them slap me. He said I should give the guy my watch. Me I dunno how to fight so I gave it to him because I didn't want another slap. They turned to go norr another one said he wants to see my phone. I tried to do "Ah charle why" small but I remembered the slap and showed him my phone. iPhone 6. He put it in his pocket. Then he asked the girl too… by this time she was crying and things. I said she should give it to them because in my mind, if they say they are coming to rape her, I go make shii roff. They took her Samsung and her yam and then they said bye and left us. The date end that."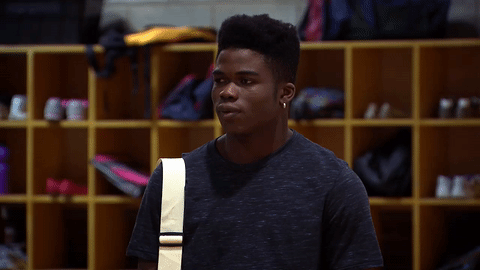 "I went for a party ooo and my friend dropped me at my junction. I was texting and walking and I saw a motorbike coming. I stopped and watched them and they passed me so, me too I kept walking. But something told me to turn again. I saw that the motorbike had borr U-turn and was coming. This time I didn't stop to check anything… the way I run, I run like my whole life depended on it ei. Whether they were kwashey boys or not… I didn't wait to find out."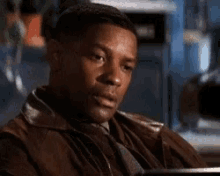 "Madina ooo and some man said I should give him directions na he wants Adenta car. I was showing him norr someone pulled my bag and run with it. The man I was giving directions also run. My laptop, phone, everything was in my bag la. They run and nobody around chased them for me mpo. Only me… I was shouting "help! help!!" but they didn't mind me."
"Me dierrr dem slap me wey dey ask me say, e dey ring? I thought it was my phone so I said no. Then they slapped me again and asked again "e dey ring?" I still didn't get it. Last slap… I say "yes, e dey ring". Two men. They laughed and walked away with my phone and laptop."
"Chalewote ooo I went for chalewote na the way the macho man came to stand by me and pressed knife to my side and took my phone… nobody saw it!!! I was scared roff! I've never gone to Chalewote again!"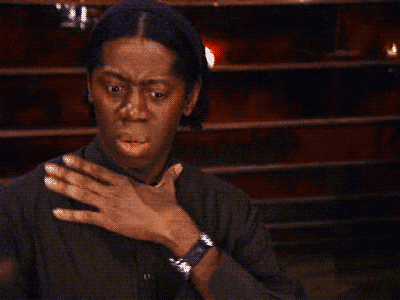 Have you also had a kwashey experience? Tell us!
If you have a story you want to share with Kuulpeeps and the world, please send us an email to editor@kuulpeeps.com