For ladies, they always have something to say.
If they don't like you they'll always tell you straight in the face without caring about your feelings because, well, they don't like you.
Even if they don't straight out say it, their actions will let you know; when they take days to respond to your texts, when they text you back hours after you've called them talking about "she just saw the missed call" but this happens every time.
Well, for guys, it's not that easy. Most guys hate to show their vulnerable side so hardly will you catch them saying "I love you". Even when they do say it, sometimes you can see that it took every bit of them to say it out loud.
Apart from saying those three mushy words, here are some other phrases they say which tell you that they're really really into you.
I miss you
Truuusst us, it's really hard to get your man to admit he misses you.
I was thinking about you
Aaaawww!! You weerree? Ladies, this is the ultimate "I like/love you" you know? Especially when he gets you something and he says "I saw this and I was thinking how much you like these colours". Giiirrrll!! Keep that man!
I'm here for you
There's nothing better hearing these words and knowing that the person who's saying them definitely comes through for you every time! They aren't just words to them. It's an actual commitment.
I'm upset/mad/worried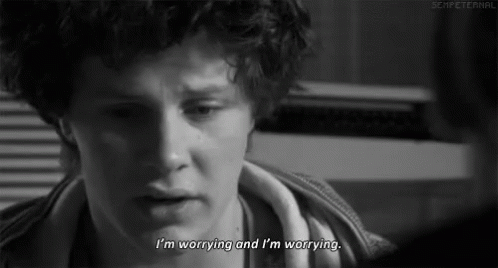 Once again, most guys find it hard to actually express their emotions so if he actually comes to tell you that he's worried about something, you need to know that you're special to him. Don't mess it up.
You're beautiful
Think about it. Most guys never actually say "beautiful" because there is this weight to it. The usual go-to is you're hot, or she's pretty but saying "you're beautiful" is deep Charley. Unless of course, the guy we are talking about throws these words around left, right and centre.
If your man is vocal enough to tell you he likes /loves you in the face, yay for you! But ladies, if the guy you're looking forward to taking things to the next level with says these things, it means he's feeling you!
If you have a story you want to share with Kuulpeeps and the world, please send us an email on [email protected]