Music is universal and it's amazing how language isn't even a barrier any more.
In Ghana, we have rappers and singers who do the most in their respective languages, giving us hits even when some of their fans don't understand what they are saying.
It's a beautiful thing seeing people sing or jam to someone's music even though they do not understand the language.
They may not understand the language but they can easily feel the emotions the artiste is trying to evoke with his/her music…and that's what makes music special!
There's something about artistes from Takoradi, there's something about the way they put their words together.
See Also: #WelcomeToGhana: Here Is Some History About Takoradi
It's unique, it's brilliant and…we love it!!!
These are our favourite Takoradi artistes who rep their city, and kill it all the time!
Kofi Kinaata
Everyone knows Kofi Kinaata is AMAZING at what he does! Such a good singer and rapper, it's so easy to fall in love with the language when it flows from his lips!
Akiti Wrowro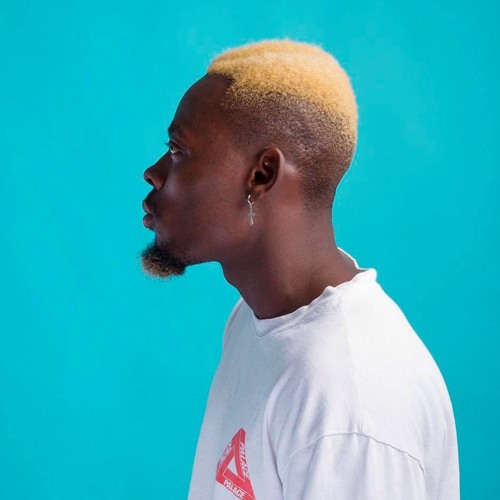 The rapper flows so effortlessly in the language and well, of course, it's his language but there's something about the language, coming from him that gets us excited.
Pappy Kojo
Pappy Kojo has been killing it ever since we first heard him drop a verse in Fante. He's the reason every girl wants a Fante man.
See Also: #WelcomeToGhana: If You're Going For A Vacation In Takoradi, Here Are Places You Can Stay
Keche Joshua
The duo has been giving us hits for a while and if you haven't noticed the Taadi rapper doing his thing in Fante…you need a new set of ears.
Cubz
We first found him in Legon, on almost every stage on campus! He's such a dope rapper and flows in the Fante very well, interlaced with pidgin. He may not have gone mainstream yet but we know he's badass with what he does!
Ayesem
Looks like there's a lot of talent in Tarkoradi. Ayesem is a singer who's gradually getting into the limelight. He's a great singer and doesn't hesitate to rep his people, Taadi!!
See Also: #WelcomeToGhana: Takoradi For The Weekend? Enjoy Your Stay With These Restaurants
Are you adding any of them to your playlist?
Y'all better do!!!
If you have a story you want to share with Kuulpeeps and the world, please send us an email to editor@kuulpeeps.com