Sekondi-Takoradi is the third-largest city in Ghana and the capital of the Western Region. It is an industrial and commercial centre of Western Ghana.
Takoradi is of both historical and cultural importance to Ghana. Life there is very relaxed and easy-going. The first deep seaport in Ghana is in Takoradi and is very important for the country's import and export industry.
If you want a place to stay during your vacation in Takoradi, keep reading to know more.
Best Western Plus Atlantic Hotel
Protea Hotel by Marriott Takoradi Select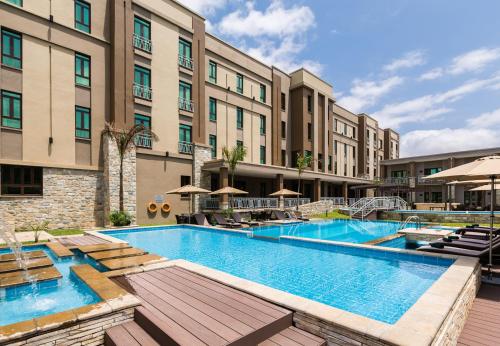 Ackview Hotel
Planters Lodge and Spa
Ibisa Hotel Takoradi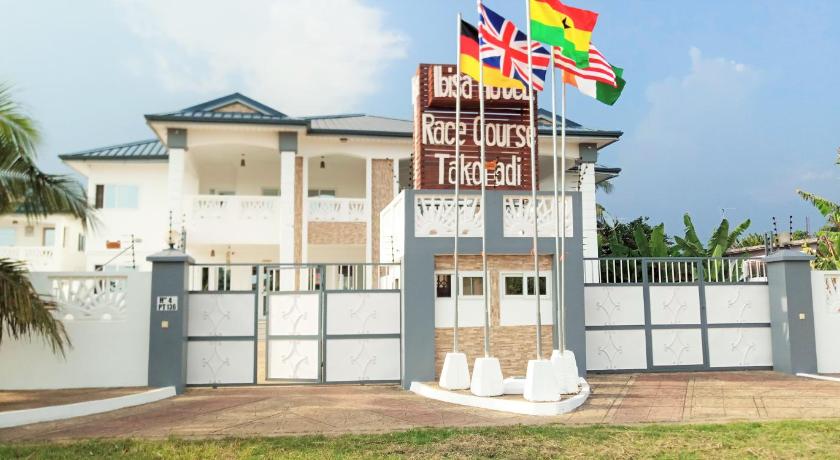 Beach Road Apartments
Veivaag Lodge
Western PalmLands Hotel
Tadi Executive Lounge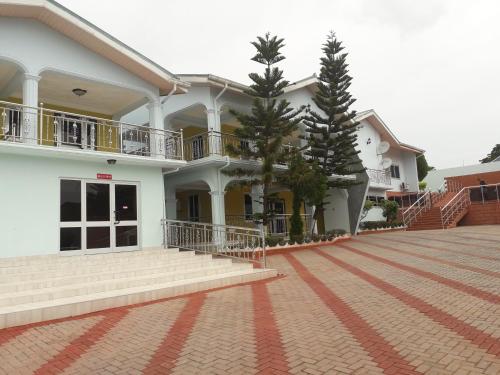 GoldStar FamilyHouse
We hope these places helped you with your decision making for your trip.
If you have a story you want to share with Kuulpeeps and the world, please send us an email on [email protected]