It's Nkrumah's birthday and what better way to celebrate than learn something about him?
Here are some facts about Kwame Nkrumah!!!
His name is actually, Francis Nwia-Kofi Ngonloma
He became Nkrumah because his teacher could not pronounce his name
He stuck with the name Kwame, because he was born on a Saturday.
He was named, Nwia-Kofi after someone in his family
He was married to Fathia Nkrumah, an Egyptian
He was born on 21 September 1909
He spent 12 years abroad, studying.
Kwame Nkrumah was once a preacher (pastor) and actually earned a degree in Theology. He used to preach in Presbyterian black churches in New York and Philadelphia.
He became prime minister in 1952 and retained this position when Ghana declared independence from Britain in 1957.
Kwame Nkrumah was named honorary co-president in Guinea, where he lived the rest of his life.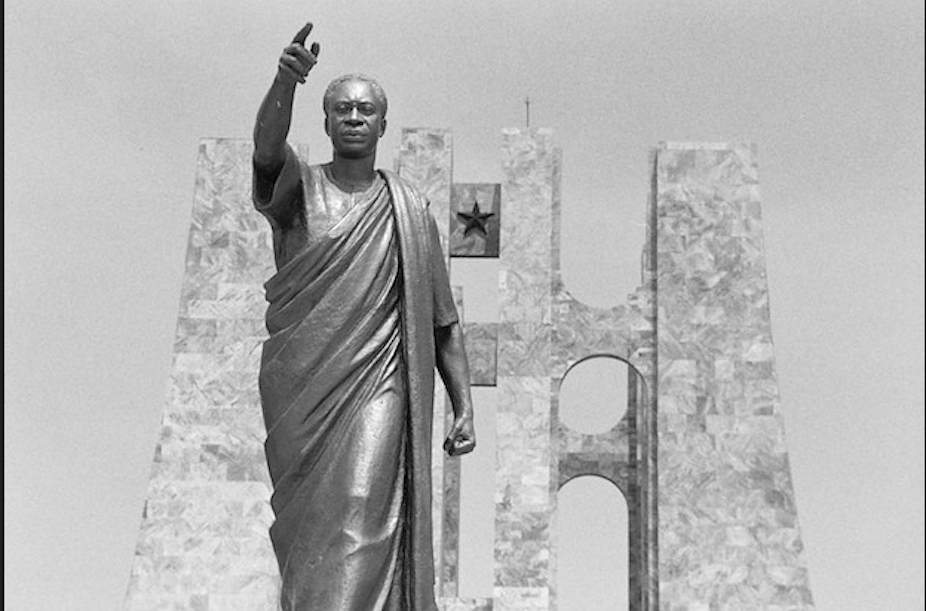 He studied in Achimota School in Accra.
He became a teacher and taught at a Roman Catholic primary school in Elmina.
He was also a headmaster in the Axim school.
He was placed under FBI surveillance during his last days in America.
He was into theatre and writing. One of his essays was published in The Lincolnian.
He wrote several books including an autobiography. He wrote a book chronicling his thoughts while in exile in Guinea; the book was titled "Dark Days In Ghana".
He never returned to Ghana.
If you have a story you want to share with Kuulpeeps and the world, please send us an email to editor@kuulpeeps.com